Higher Service
Better rates, every time with our FairQuote mortgage rate discounting.
Breathe Easy. Altura's simplified processes make mortgage approvals a breeze. Get answers in minutes, not hours.
Real Solutions, No Gimmicks. More lender options and customized mortgage freedom faster planning available.
No Fees for the vast majority of our customers.
Toll Free 1 888 767 5414 | KW & Cambridge 519-568-3377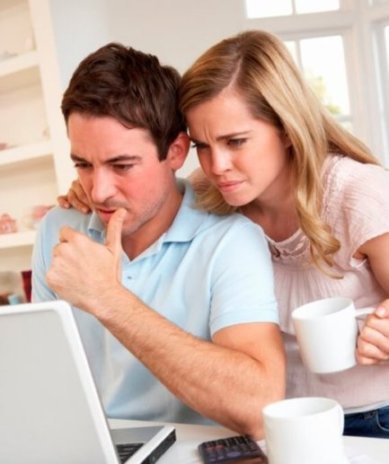 Altrua Mortgage FairQuote System
Transparency, trust and maximum savings are imperative when securing mortgage financing. This is why Altrua Mortgage offers you our unique FairQuote mortgage pricing system.
All Mortgage Brokers are paid a commission by Banks and mortgage lenders to arrange your mortgage. With FairQuote, Altrua uses a portion of this commission to lower your interest rate to levels that most Banks and Brokers are unwilling, or unable to provide. The larger the mortgage commission paid to us, the more we invest into lowering your rate.
We are therefore paid the same no matter what mortgage company, term or size. This means more transparency, more trust and ultimately more savings for you.
Understanding Your Mortgage Options
There are hundreds of mortgages available from dozens of lenders – each with unique benefits, and potential costs in the fine print. Altrua demystifies mortgage shopping by providing mortgage education and guidance in plain language. Then we deliver only the mortgage options that are in your best interest. For example, which below is right for you?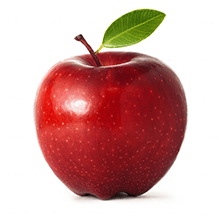 High penalty to exit

Higher rate provided if ported

Collateral charge – Lender Lock In

Less pre-payment flexibility

Monthly interest compounding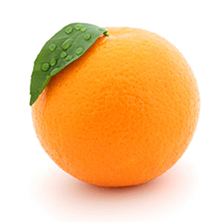 Far lower exit penalty

Discounted rates if ported

Non collateral – end of term freedom

Flexible pre-payment clauses

Semi-annual interest compounding
Altrua Mortgage Guides
You've probably heard the old line 'knowledge is power'. But when it comes to mortgages knowledge is savings. Check out our easy to read guides to get an excellent foundation of mortgage education. Then if you're  hungry for some personal guidance and unique options, contact us for a free, no obligation conversation.