Ask a Question or Leave a Comment
Buy a Property or Renew Your Mortgage – With Confidence.
Same Great Mortgages. Simply at Lower Rates.
We begin by using our high mortgage volumes and close lender relationships to access the best possible lender rates. From here, Altrua Financial lowers its customers' rates even further by sacrificing some of its lender paid commission. 
Our Competition Might Lower Your Rate On Exception. We Lower Your Rate By Policy.



And over 20 more lenders.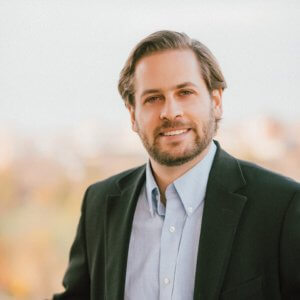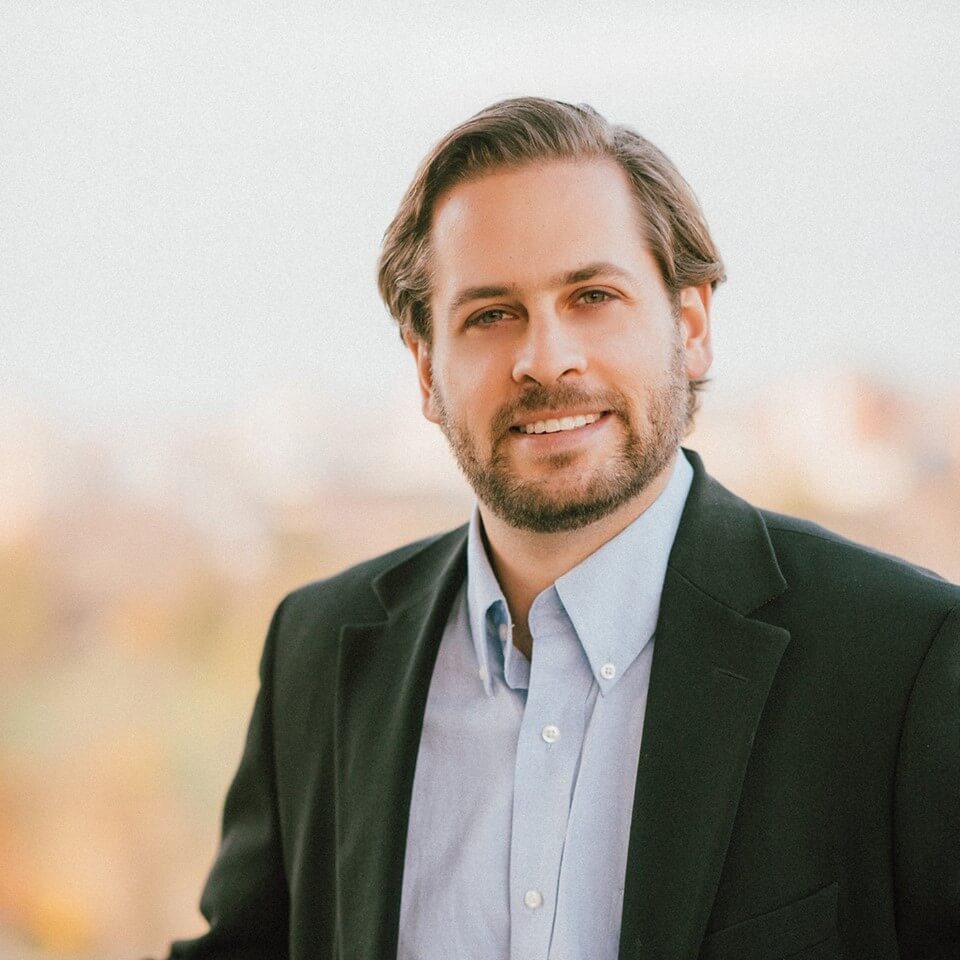 We're Experts Working for you, with you.
Get a highly trained Mortgage Broker who cares deeply about your goals – not the Banks' bottom line. We provide unbiased mortgage options and guidance for your best result. Then we handle all the mortgage legwork – quickly and efficiently.
Click to Ask a Question or Call 519-568-3377 for a no obligation chat.
Socially Responsible. Community Focused.
For each mortgage funded, Altrua sponsors several local and global causes. We offer you the opportunity save more on your mortgage, while improving our community in meaningful ways.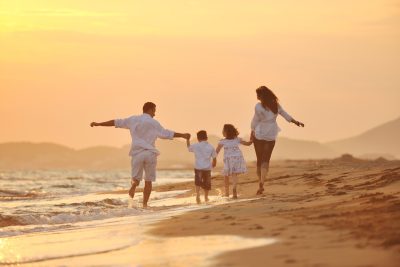 | | | |
| --- | --- | --- |
| 5 Year Fixed | 3.29% | |
| 5 Year Variable | 2.64% | |
| 3 Year Special | 3.24% | |
Lowest Rates Available. Period.
We will quote you the best mortgage rates available. But if you do find a better rate, we will beat it or give you $500. 
Mortgage flexibility and quality count. Our lower rates come from high volumes and deeper lender discounting – not 'high penalty' or other costly mortgage limitations.  

Ontario Mortgage Specialists
Providing the Lowest Rate First Mortgages, Second Mortgages, Home Equity Loans and Private Mortgages across Ontario
As Ontario Mortgage Brokers, we provide the best of fast and efficient online mortgage experience, with the convenience of several office locations. We invite you to contact us for a free, no hassle mortgage brokers Ontario experience. Less than 5 minutes of conversation could easily mean thousands in mortgage savings.
Mortgage Lenders Based in Kitchener-Waterloo, Guelph, Milton, Brantford and throughout Ontario
Kitchener is a vibrant and rapidly developing City in Southern Ontario with a population of about 240,222 people in 2017,  and population growth is at a stable 7% year-over-year rate. The City is situated in the heart of the Waterloo Region tech triangle and has attracted major presences of some of the biggest names in technology including Google, Netsuite, and Vidyard. But perhaps, more importantly, are the hundreds of budding start-up companies that will provide a fertile, long-term economic growth platform. As leading Mortgage Brokers Kitchener, Altrua Financial Inc. is a proud product of this local innovation and provides the lowest mortgage rates across Ontario. There are several Kitchener Mortgage Brokers available, but only we focus on providing the lowest mortgage rates. This helps to make buying a home, or refinancing a mortgage in Kitchener more affordable and also provides a better piece of mind. Real estate sales and values should remain strong given the stable and diversified local economy, and proximity to Toronto.  This local growth is attracting investors from across Ontario too, which has recently lent to 10% per year growth in the local Kitchener housing market, according to the Kitchener Waterloo Real Estate Board.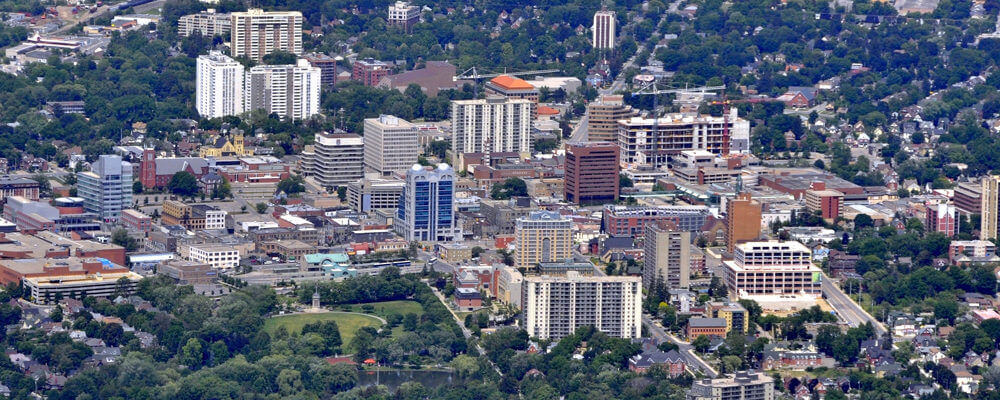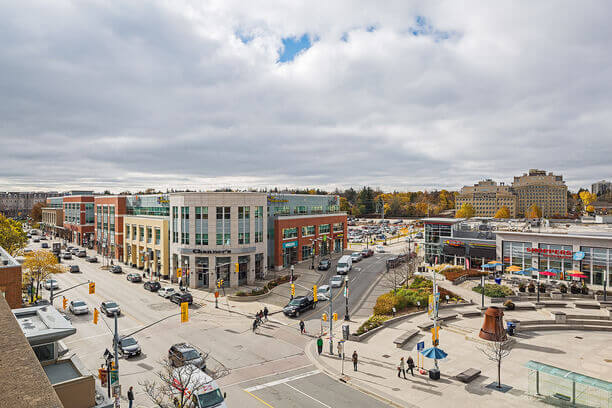 The City of Waterloo has a rich history of innovation, industry, and quality of life. These are all major considerations when buying a house and selecting a Waterloo Mortgage Broker. As Mortgage Brokers Waterloo we are aligned with this local culture of innovation with its lowest mortgage rate discounts and industry-leading mortgage services. The City itself, with a current 2017 population just over 100,000, has long relied on a diverse economy that includes top Life Insurance company presences such as Sun Life, Manulife, Economical and Equitable Insurance. There is also a substantial high technology economy,  that continues to bud from the University of Waterloo. Local presences include Blackberry and OpenText, as well as dozens of other growing global brands. The Waterloo Real Estate market is currently stable and growing in 2017, and it looks as if this trend will continue well into 2018. Helped by some of the lowest mortgage rates in history, and an excellent well-diversified economy. Waterloo is certainly an excellent place to get a mortgage and call home.
We are also proudly serving Guelph, Milton and Brantford Ontario. WE offer full online and in-home service to these Cities and offers the best mortgage rates available.
The population of Guelph recently exceeded 130,000 people and is a unique place in Canada, with a close-knit community and emphasis on sustainability. As leading Mortgage Brokers Guelph offers the lowest rates in the area. If you're looking for a Guelph Mortgage Broker that provides fast and accurate service, contact us today.
Milton is one of the fastest growing cities in Ontario. The City offers close proximity to GTA and the countryside, making for an excellent quality of life. Homes for sale in Milton offer excellent value within the GTA. Your Milton Mortgage Brokers at we can help you find your perfect home financing solution.
Brantford offers one of the best values for home ownership in Ontario. Its proximity along highway 403 gives easy access to the GTA, while housing prices are not reflective of those in GTA. For example, housing prices in Hamiltion, which is just 10-15 minutes drive away is about $150,000 more a similar home. Brantford offers a small town feel, with large City amenities. Your Brantford Mortgage Broker will help you make your mortgage go further at the best mortgage rates. Contact your Mortgage Broker Brantford today.
We are also expanding to serve the needs of customers searching for a mortgage broker in Toronto , Oshawa, Richmond Hill, Vaughan, Markham, Brampton , Oakville, Burlington, Hamilton, Barrie and Ottawa!
Discover the Power of a Plan
For many of our customers, the mortgage is the single biggest part of their financial picture. But typical financial planning is based on life insurance and investments, and barely scratches the surface when it comes to proper mortgage management. If you are applying for a mortgage and want to become wealthy – let's recognize the 300-pound gorilla in the room.
Written by Brent Richardson, Certified Financial Planner and Principle Mortgage Broker of Altrua Financial, learn how you can become wealthy and attain true financial freedom in our easy to use mortgage planning course. Click the link below.