There are hundreds of self employed mortgage approval options in the Canadian market. We do the legwork to find the option that works best for you.
We have approved many self-employed mortgages over the past 12 years. Some approvals were very straight forward and other situations were more complex. However, in every case, we worked through the same 3 step process to ensure that the borrower was consistently getting approved for their absolute best deal. 
1. Gather the right documentation upfront. It's not about asking you for more information, but the right information.
2. Create a lender package. We develop a clear, concise executive summary and a well-organized lender package.
3. Manually present to lenders. Starting with the lowest rate lenders for approval, then only if necessary, to move up the rate ladder.
The approach is thorough, but also fast. We can usually have an answer for your best self employed mortgage approval option within 1-2 business days.
We invite you to APPLY now or book a meeting in the calendar near the bottom of this page. Free, no-cost consultations.
Approval Criteria and Mortgage Flexibility for the Self Employed
The points just below regarding stated income, down payment, and credit always work in combination to determine your best lender approval.
Types of Mortgages for the Self Employed
Stated Income Programs
Basic stated income programs can easily 'gross-up' self-employed net income by 15%.
Moderate stated income programs can analyze alternative financial statements to determine sufficient cash flow to support the payments.
Advanced stated income programs may only require a Notice of Assessment or perhaps no formal income-related documentation.
Down Payment Flexibility
5% + down payment can qualify for Basic stated income programs.
10% + down payment can qualify for a Moderate sted income type program.
20% + down payment can typically qualify for Advanced stated income programs.
Net worth programs also available for those that can demonstrate substantial liquid investment assets.
Typically, the more down payment available, the more security a lender has and this can have a positive effect on the rate. However, it is also important to note that down payment works in combination with the type of income program required and the status of the credit score.
Bruised Credit Flexibility
Credit score over 700: Lowest market rates are more likely available.
Credit score 650 – 700:  Depending on the reason for the lower credit, low rates are still available.
Credit score 650 or lower: Depending on the reason for the bruised credit score, a moderate to higher rate may apply. Typically this would be for a shorter mortgage term until the credit score improves.
In any case, it's important to note that the long-term cost of borrowing is what matters, and it is always our goal to work with clients to ensure they are on the right path for their best financial opportunity and savings.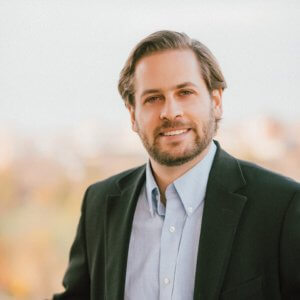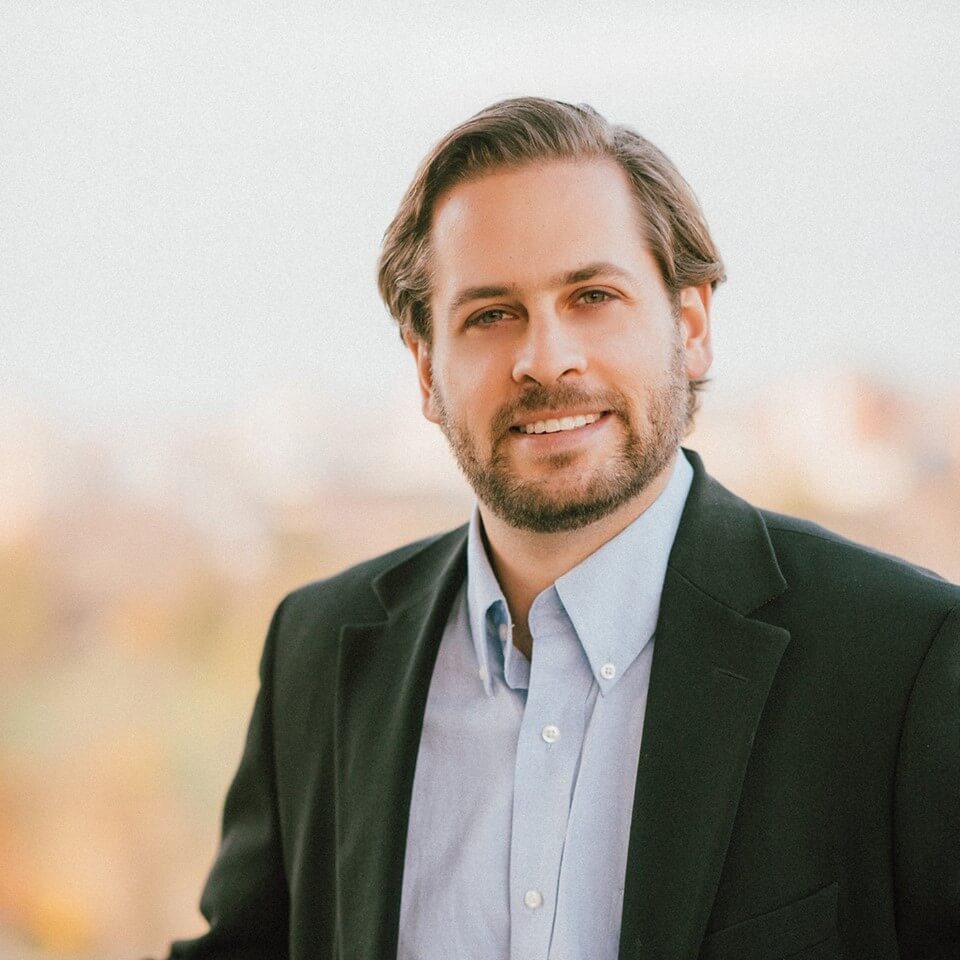 Brent Richardson
Principal Mortgage Broker (Lic. # M08006143), Certified Financial Planner (CFP), BA (Hons.)
Altrua Financial Inc. FSCO #13005
Book a No Cost or Obligation Call With Brent
12 years of experience with self-employed financing.
Hundreds of Self Employed mortgages completed.
Certified Financial Planning  (CFP) designation that is focused on ensuring your lower mortgage costs, and best long term financial success.
Book a Meeting with Brent Today Directly in the Calendar Just Below