Altruism (al-tru-ism): is the belief and practice for the well-being of others.
This reflects Brent Richardson and the Altrua mortgage team's approach to transparent, education focused, low rate mortgage service and our community.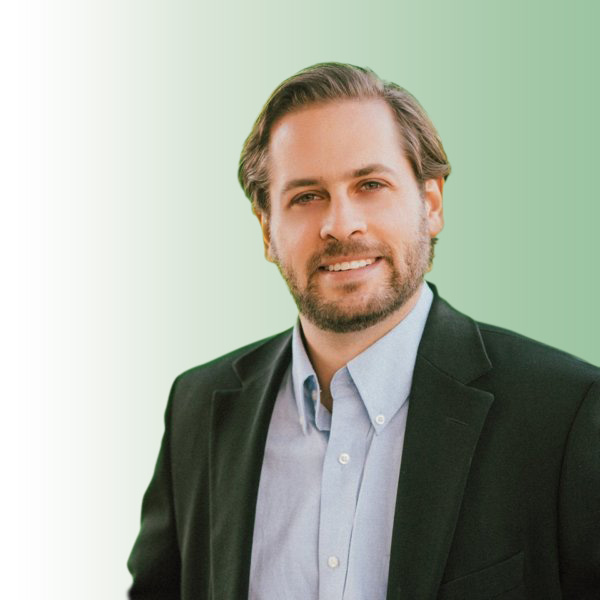 Considered a Canadian mortgage thought leader:  Get personalized answers to your questions, pre-approval information and quotes for exclusive low rates you won't find elsewhere.
Over 15 years of industry experience with 1700+ mortgages personally approved: Get a fast 1 day approval, increase your approval limit, lower your payment and rate. Get better options and approval results.
Certified Financial Planner (CFP) credential: A unique tool set focused on long-term wealth creation, through consistent mortgage based savings.
Determined to lower your rate and help make your approval a breeze.
Term
Lowest Rates
Payments Starting At
&nbsp
*Intended for illustration purposes only.
Our clients are some of the happiest. Here's what they're saying.
Serving the best mortgage rates across Ontario.
We're mortgage brokers headquartered in Kitchener, serving clients low rate mortgages from across Ontario. We use encryption and high-level security to ensure your information and privacy always remain safe. Our approval process has been engineered from start to finish with you in mind, for a pleasant and enriching mortgage experience. Connect with us today and see the difference for yourself.