Getting approved for a second mortgage can be relatively straight forward, and often doesn't take too much effort to fund one. Like the TV and Radio ADs say, 'if you own a home, you're already approved'.
So if getting approved is the easy part, what else should you know about obtaining a second mortgage? 
Here you will find Ontario's leading second mortgage checklist, that will not only help you get approved faster but for the best second mortgage – with lower rates and lower fees – so that you can be set up for your best financial future. 
Speed. Most lenders will understand that you want access to second mortgage cash sooner than later. So they will advertise 'instant' or '24H' access to funds. However the process can take a while and unless it is the most urgent of situations, it can often take more time than advertised to deposit the funds into your account. Have a clear understanding of how long it will take to obtain your second mortgage funding.
Direct Access to Funds. Some second mortgage lenders or mortgage brokers will provide a lending offer that involves several layers of fees and 'approvers'. This adds to the cost and time it takes to fund your mortgage. By working with a direct second mortgage lender, you avoid additional fees and get approved faster.
Flexibility and customization. This may be one of the most important financial transactions of your life, so while speed is important, it's equally important that the broker or lender understands your needs and gets the financing terms right. Ensure that you are do not feel 'processed' in a cookie-cutter fashion and that you are getting the time and attention to detail needed for your best result. 
Expertise. While every mortgage agent or mortgage broker will claim to offer excellent second mortgage solutions, there are only a handful of true experts in the market. These experts have direct access to lenders and will be invaluable in managing your closing properly, and for your long term success. 
Confidentiality and Privacy. One of our top priorities to you. We use leading means to protect your privacy.
Exit Planning. We see the second mortgage as a short term solution that will help you with your long term goal of financial prosperity. In no case do we approve a second mortgage without determining a reasonable way to pay out the second mortgage, with a lower rate solution.
Second Mortgage Rates and Overall Cost. Perhaps the most important thing, for now, is rate and cost. Because of our partnerships with direct lenders, and the simplicity that comes with these lender partnerships you pay far less for your mortgage. 
This, of course, does not touch on everything you need to know about obtaining your best second mortgage approval, however, it is an excellent place to start. At Altrua Financial, these are the rules we follow to obtain financing that meets your needs, quickly and at a fair cost of borrowing.
Connect with company owner and Principal Broker, Brent Richardson, just below to get your questions answered and to see how we can help you best.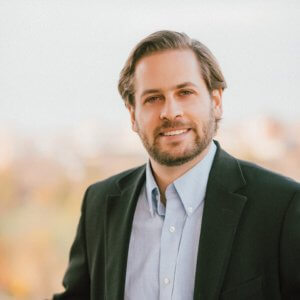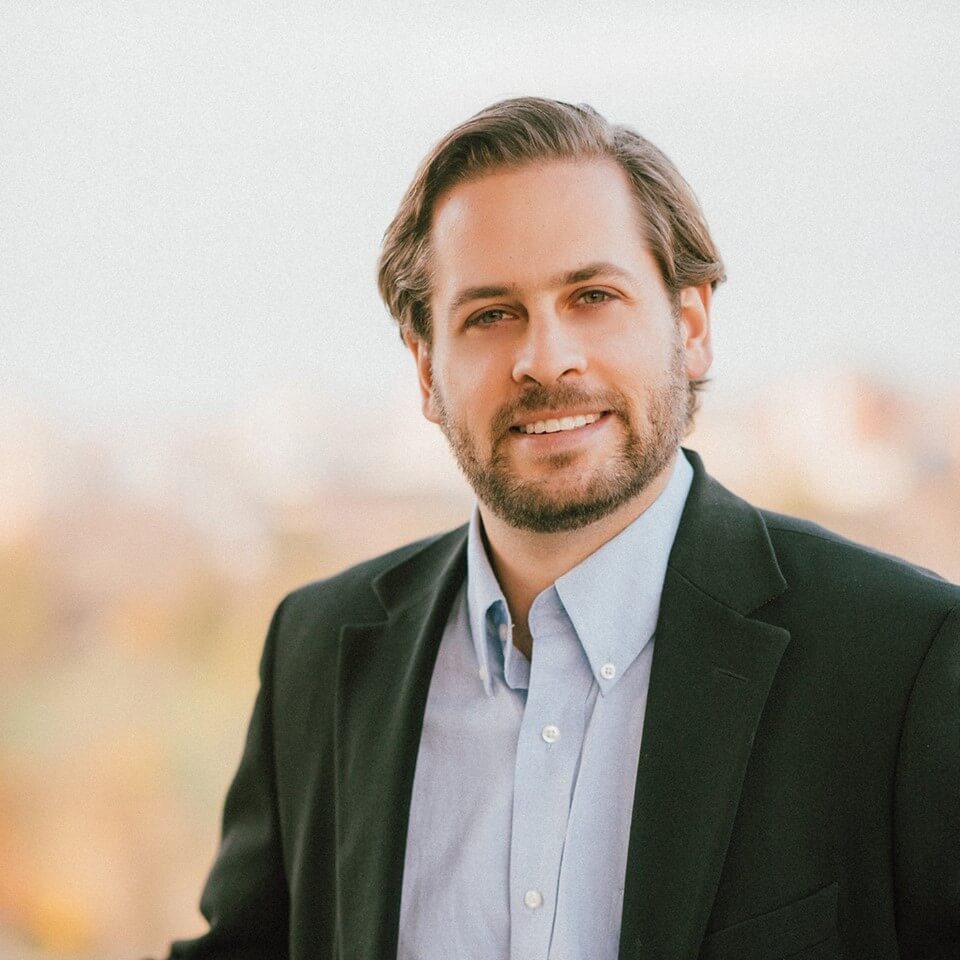 Brent Richardson
Principal Mortgage Broker (Lic. # M08006143), Certified Financial Planner (CFP), BA (Hons.)
Altrua Financial Inc. FSCO #13005
Book a Free Second Mortgage Consultation with Brent
Over 10 years of experience with second mortgages
Hight degree of second mortgage tips, guidance and advice.
Certified Financial Planning  (CFP) designation which enables him to establish a unique, long-term planning partnership to help you realize your best financial path forward.
Highly competitive second mortgage rates available.
Book a Meeting with Brent Today Directly in the Calendar Just Below