In 2023, buying your first home is an exceptionally unique experience. While mortgage rates are higher, there are opportunities to buy a home now that have not existed for several years. Mortgage rates change and will eventually drop. But you'll only buy the home once, and prices will likely increase once rates are down. 
Our comprehensive first time buyer guides and tools provide the most useful information you'll need to navigate the process confidently and get the best possible mortgage at the lowest rate.
Mortgage 101: Basic Terminology
Check out the tabs to quickly understand the fundamental terminology you'll keep seeing again and again.
Mortgage Term: The period of time that you are negotiating your rate, and mortgage contract for.
For example, a 5 year fixed term will hold your rate for 5 years. The provisions of the mortgage contract will also apply for 5 years. Then when the 5 year term is over, the mortgage renews and a new term is negotiated. The new term can be with the same lender, or lenders can be switched if there is a better offering with a different lender.
The term can be between 1-10 years, and be fixed or variable.
Amortization: The longer period of time that your payment is based on.
For example, it is common for a mortgage to start with a 25 year amortization. Even though your rate may be based on a 5 year term, the payment is calculated over 25 years in this case. This longer payoff period helps to keep payments more manageable. If a mortgage starts with a 25 year amortization, then after 5 years of mortgage term, the remaining amortization will be 20 years. Therefore, several terms are usually negotiated before the mortgage is paid off.
The fixed Vs variable rate question is one of the biggest in the world of mortgages. What does this mean?
Fixed rate mortgages have a fixed payment and a fixed rate for the term. When the Central Bank of Canada moves rates up and down over the years, these changes do not affect the fixed rate term. You are guaranteed the rate will not change throughout the term.
The fixed rate is popular because it provides stability and consistency in payments. This can help for budgeting purposes and provides peace of mind for many borrowers. The standard fixed rate is 5 years however shorter terms can be strategically selected for renewing sooner at potentially lower rates.
Variable rate mortgages will change or 'float' with changes made by the Central Bank of Canada. After the mortgage closes, your interest costs will move up and down over the term.
The variable rate may appear less desirable, however, over the past 50 years the variable rate has generally shown to cost less than the fixed rate terms. Although savings are not guaranteed and there will be more volatility with the rate over the term, it can lead to interest savings – especially when rates are projected to drop.
The down payment is the portion of the home purchase that isn't mortgaged. It's your 'skin in the game'.
In Canada, the minimum down payment is 5% – however, this can be gifted by immediate family or potentially loaned if needed.
Any down payment of less than 20% must be 'insured' by the Canadian Mortgage and Housing Corporation (CMHC), or another mortgage insurer. The CMHC insures the lender incase payments have stopped and the lender is in a situation of losses, especially if home values have dropped as well. In this case the CMHC would take over the mortgage from the lender. There is a one time CMHC or 'premium' that is added to the mortgage. The CMHC fee is not a monthly fee and does not repeat on each term.
At 20% down payment there is no CMHC fee because this is deemed to be a lower risk for the lenders and the financial system as a whole.
The purpose of the credit score is to provide a profile of past behaviour with credit management and making payments.
The rationale is that past behaviour is a good indication of future behaviour. So if there is a good history of making loan and credit card payments on time, then lenders can be comfortable that this pattern will continue.
This is not to say that credit behaviour can't change, and there are many instances where a specific period in life prevented on time payments. However for an extended period after this period, on-time payments have been consistently demonstrated.
The credit score itself ranges from 450 – 900 and typically lenders will need to see a score in the 670 -700 range or higher for the lowest rates.
Find out more about credit scores in our pre approval guide.
Apply in 30 Seconds or Ask a Question
Getting Pre Approved
We learn to walk before we run. Going from a mortgage pre approval, to a full approval is no different. Here we review how a pre approval works, how to set up the pre-approval for maximum reliability, stronger offers on homes, and the most savings on rate.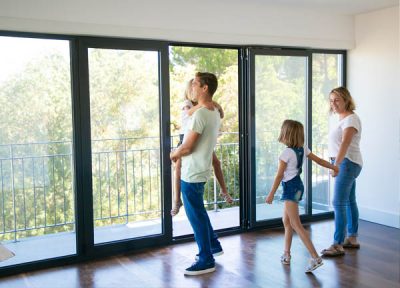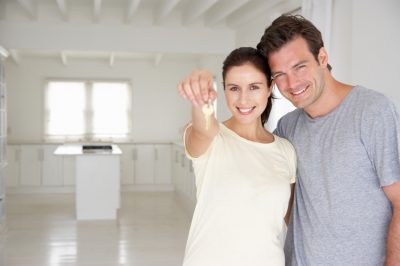 How to Get the Best Mortgage Rate: The Ultimate Guide
It's why we got started as Mortgage Brokers: To offer you the absolute best rates in Canada. In this highly comprehensive guide, we show you how to get the lowest rate but also how to decide on the best term, and best small print features and flexibilities – all with the single purpose on helping you save the most on your financing.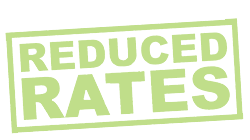 Down Payment
Looking for some additional information on the specifics of the down payment? Drill into down payment details with this short guide.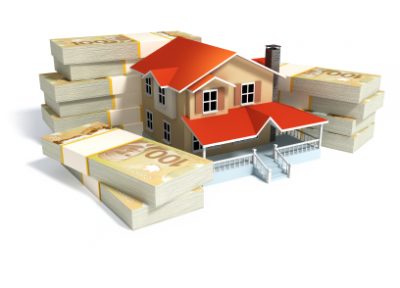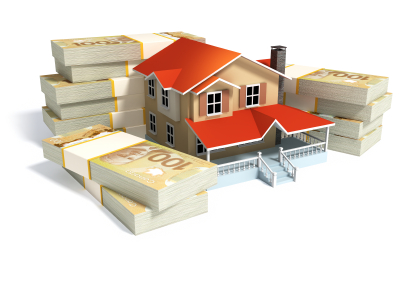 Gifted Down Payment and the Gift Letter
Considering a gifted down payment? This short article on gift letters includes everything you'll need to know.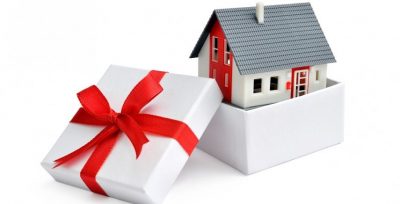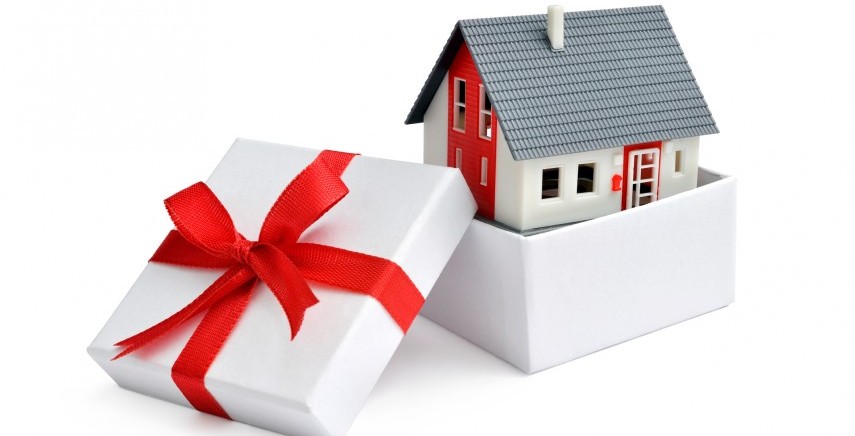 Lower Down Payment CMHC and Mortgage Default Insurance
Planning on less than 20% for a down payment? This short article on CMHC Default Insurance includes strategies to save on this cost.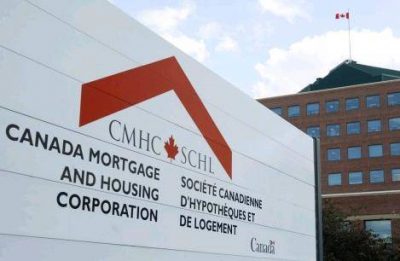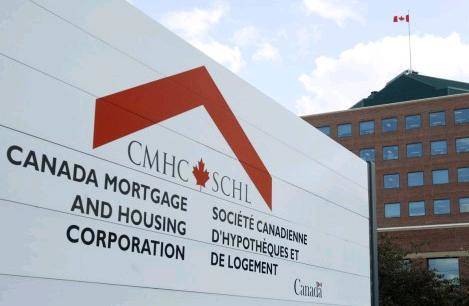 Cash Back Mortgages: Pros and Cons
Noticing cashback offers in the market and wondering if there's a catch? As you probably guessed there is no free money. See if a cash-back mortgage might be right for you.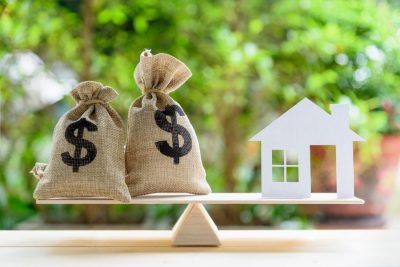 Mortgage Stress Test
The mortgage stress test affects all applicants and reduces maximum approval levels by over 20%. Learn more about the stress test and how you can potentially reduce its impact.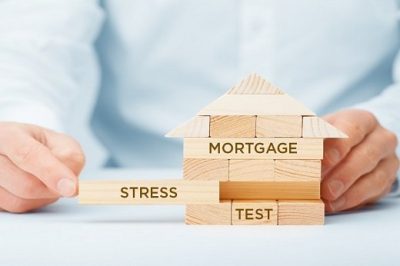 Purchase Plus Improvements Mortgage
Get the funds to update your new home, included in your mortgage. One of the most opportunistic and underutilized mortgage programs in Canada.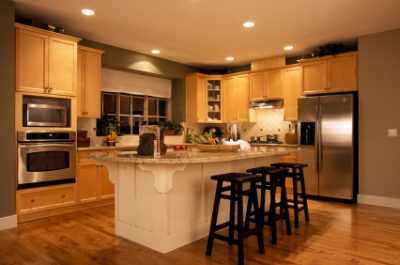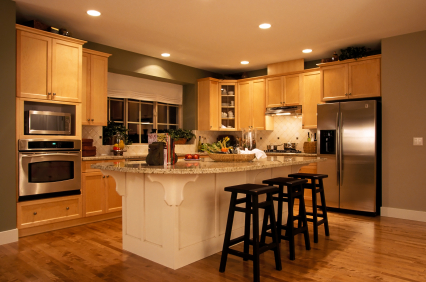 New to Canada Mortgage Program
New to the country without 2 years of established credit, and looking to buy a home? There are various programs and opportunities to help you purchase sooner at the lowest market rates.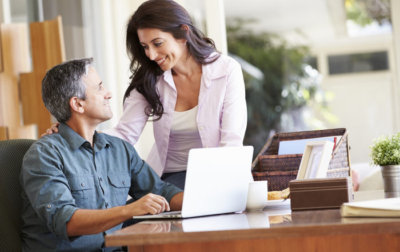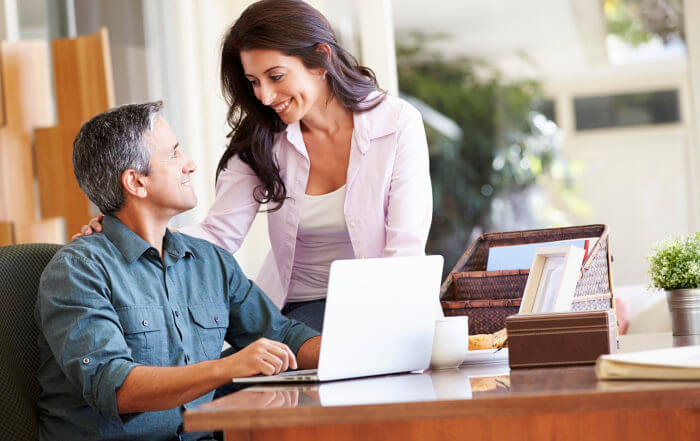 Self Employed Mortgages for First Time Buyers
Own your own business and looking to qualify at the lowest market rates? Discover the most essential self-employment mortgage concepts here that will help you to optimize your approval.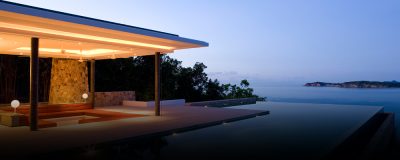 Approvals for those with Lower Credit
Has your credit taken a hit and you're looking to buy your first home? The credit system is designed to rebound fairly quickly and its not a matter of if but when you will get approved.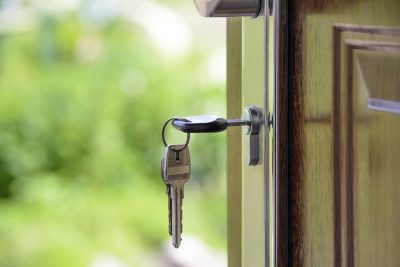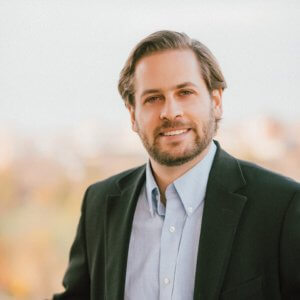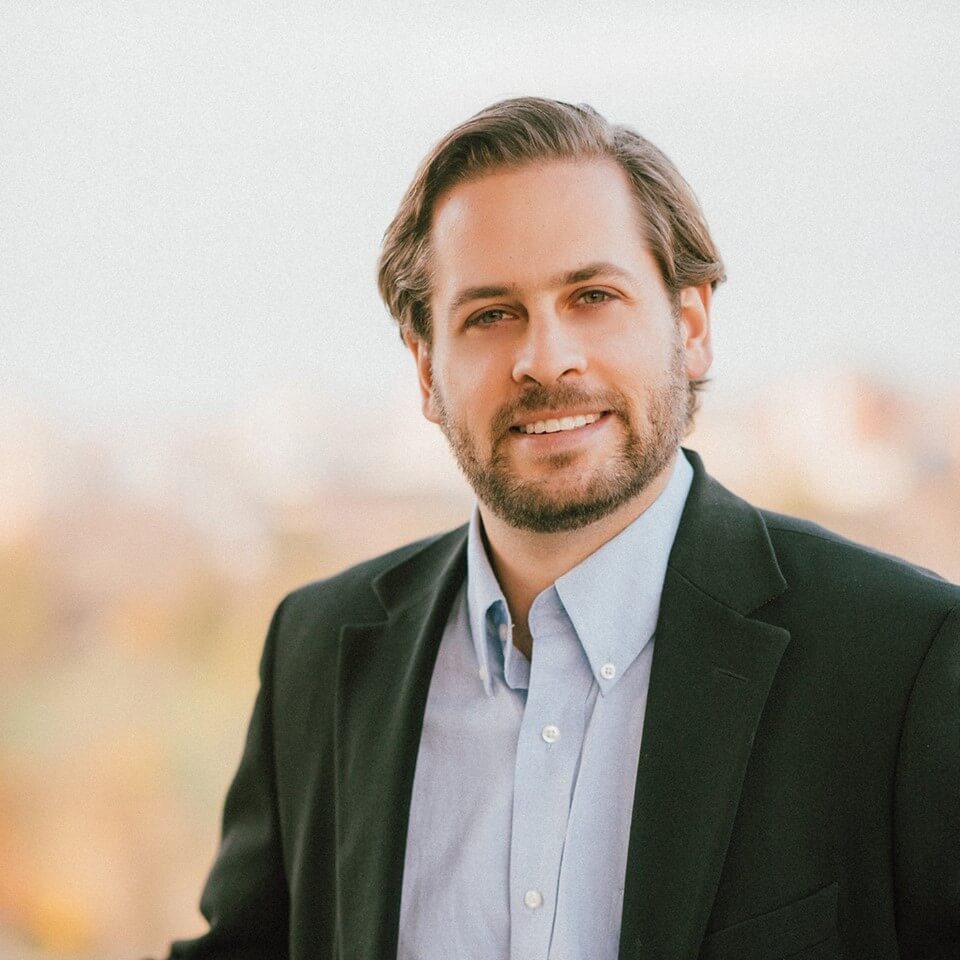 Brent Richardson
Principal Mortgage Broker/ Owner (Lic. # M08006143), Certified Financial Planner (CFP), BA (Hons.)
Altrua Financial Inc. FSCO #13005
Book a Free Home Buyer Consultation with Brent
15 + years of industry experience, and owner of Altrua Financial Inc with over 1500 mortgage transactions including over 300 first-time buyer mortgage approvals.
Specialized first-time buyer mortgage guidance, strategies and advice.
Certified Financial Planning  (CFP) designation enables him to establish unique, long-term relationships with clients that look at the mortgage, and mortgage savings, as a part of the entire financial picture.
Best Rate Guarantee*
Book a Meeting with Brent Today Directly in the Calendar Just Below