First Time Buyer Mortgages Made Easy with Altrua
As leading Mortgage Brokers with 5 office locations throughout Ontario, we advise you through the approval process step by step. Rather than overwhelming you with a vast amount of mortgage information upfront, we provide 'bite-sized' pieces of information, one step at a time that you'll understand and feel confident about.
By the end of the approval process, our goal is to have you look back and agree that it was a pleasant and educational experience, with all of your questions answered.
With this said, the following are the 3 main reasons that our existing customers have enjoyed working with Altrua:
1. Lower Rate
We provide the lowest mortgage rates in Ontario. Period. We work with many leading Banks and mortgage lenders and use our high volumes to obtain the best lender rate. Then Altrua discounts these already low rates beyond our competition. The result is the lowest rate – just check out our rates or contact us today to learn more!
2. Fine Print Education
Whats the point in saving $3000 with a low rate if there are tricks and costly surprises hiding in the fine print? We guide you and provide advice on what to watch out for. Get the best rate AND the best mortgage fine print features and flexibility.
3. Long-Term Service
Our customers appreciate more that only the best rate. A mortgage is a long-term endeavor, and we aim to partner with you until it is paid off.  Well over half of mortgage holders want to make a change within a 5 year term. This could be a move, a home equity line or a host of other reasons. Then there's the renewal date after the term is up – when we will shop for the best rate again. So instead of a one time savings, you'll confidently save again and again over the life of your mortgage.
Ask a Question or Apply Now
| | | |
| --- | --- | --- |
| 5 Year Fixed | 1.44% | |
| 5 Year Variable | 1.44% | |
| 3 Year Special | 1.64% | |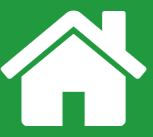 How to get Pre-Approved and protect Your Rate

How the Home Financing Process Works step-by-step

Freebies and Incentives for First Time Home Buyers

Mortgage Basics and Important Terms

Dangerous and costly fine print restrictions to look out for.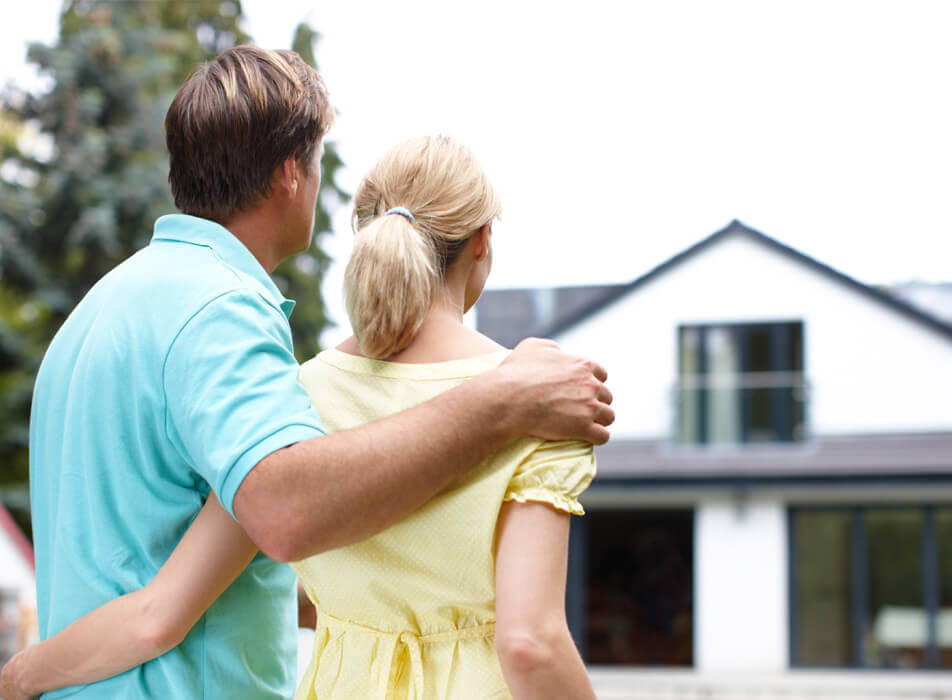 Are You Ready For Your No Obligation Pre-Approval?
First Time Buyer Freebies and Incentives
Using RRSP savings towards the down payment of your first home is an excellent strategy that can help save you thousands of dollars. The Home Buyers Plan allows for up to $25,000 of RRSP money to be used towards your purchase, and if purchasing as a couple, up to $25,000 each for a total of $50,000. The only 'catch' is that the RRSPs must be repaid starting in the second year after the purchase, at 1/15th of the RRSP value per year.
In the Province of Ontario – first time buyers receive an instant rebate of up to $2,000 on their land transfer tax closing cost. Given this, the maximum house price that would not require any land transfer tax is $227,500 – and the land transfer tax would begin accumulating from this price point and upwards.
In the City of Toronto – because of the additional land transfer tax closing cost specific to the City, there is also an additional rebate for up to $3,725 which would cover up to a $400,000 home. The Toronto Land Transfer Tax would begin to accumulate from this price level and upwards.
The Government of Canada allows for a non-refundable tax credit of up to $750 to First Time Buyers. The credit is intended to help cover the closing costs including legal work, land transfer tax paid, home inspections  and other related closing costs.
Ensure you keep records of your receipts and understand the rules surrounding this credit.
Understanding Mortgage Basics
A mortgage term is the length of time that the RATE is set for. The most common term is a 5 Year term, which is then re negotiated after 5 years is up on the 'renewal date'. The Amortization is the time that the PAYMENT is based on. The longer the amortization, the lower the payment. A typical amortization is 25 years, but can be as little as a few years or as long as 35 years.
A fixed rate mortgage will guarantee your rate for the length of the term -'set it an forget it!'. Fixed will usually carry less risk than a Variable rate wish can be lower for a period of time, but will float higher when the Bank of Canada eventually increases interest rates. Contact us for more information on which could be right for you.
In Canada, the minimum down payment is 5% – however this can be gifted by family or potentially loaned if needed. Any down payment under 20% must be 'insured' by the Canadian Mortgage and Housing Corporation (CMHC), or other mortgage insurer, and this requires a % based fee that is built into the mortgage – not paid up front.
To get the lowest rates in the market, the credit score should be above 680 points (out of 900). If any credit lines are maxed out or if several payments have been made late – this can negatively affect your score. If unsure of your score click here for more information.
Warning! – What to Look Out For in the Fine Print
Do you know what your penalty costs are? There are major variations in mortgage penalty calculations, with major Banks among the highest for calculating penalties. As most Canadians experience life and property changes during a mortgage term, a very high penalty calculation can easily prove financially damaging. If 'porting' a mortgage to a new property lowest rates are not offered on additional mortgage money, if your only alternative is a massive penalty.
Can you easily re-shop your mortgage on term renewal? The 'collateral charge' contract makes it very difficult to move lenders at renewal to a better rate or product, without paying for a lawyer and refinancing the mortgage. This feature is widespread in the market, and is often not well explained upfront. We think you should always get the lowest rate – both today and at your renewal date.
Check out this CBC Market Watch article here for details
.
How flexible and open is your mortgage? When planned properly, a flexible pre-payment privilege can go far in saving on interest and becoming Mortgage Free Sooner. Some pre-payment privileges are smaller and limited to one or two occasions per year, and on specified dates. This limitation can be costly if relied on over the long term.
If locking your variable mortgage into a fixed rate, are you locking in to high bank posted rates, or discounted wholesale rates? This difference in lock in rate can be big, perhaps as much as 1%, and can potentially manipulate wise decisions to lock in variable mortgages to a fixed product at some future point. If you decide on a variable mortgage, get the details on the fixed rate lock in privilege.
Are You Ready For Your No Obligation Pre-Approval?