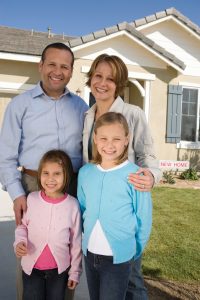 Life Just Happens… Now Your Credit is Affected
Especially in an age of COVID – sickness, unemployment, unexpected expenses or a whole host of other reasons can cause good credit to head south. Thankfully, whether you are looking to purchase a new home or consolidate your debt in a refinance, there are several bad credit mortgage options available that can help you get back on your feet, at some very reasonable rates and terms.  In fact, Altrua offers a guarantee that you'll be back into a low rate mortgage with the right, easy to follow guidance and advice.
Reasonable Rates and Terms for Poor Credit Mortgages
As a leading mortgage broker, Altrua works with Canada's top alternative mortgage lenders. Although you may not have heard of their names advertised, these are large, stable, multi-billion-dollar Canadaian-based lenders, serving hundreds of thousands of families and individuals.
While mortgage rates that alternative lenders offer may not the absolute lowest in the market, they are not too bad either. The rates are also designed primarily for a year or two, to allow for credit to repair.
Compared to a credit card interest rate or even a low rate line of credit, the rates that alternative lenders offer are quite low. Check out below for an example of how bad credit mortgage rates can be priced.
Credit Score of 630: 2.99 %
Credit Score of 570: 3.89%
Credit Score of 550: 4.25%
Credit Score of less than 550: 5.5%.
Remember, these are short term bad credit mortgage rates, with flexible terms, designed to help you get back up on your feet.
No matter your situation, our commitment is to approve you at the best possible rate, as quickly as possible.
Get pre-approved in minutes. Get fully approved in 1-2 days.
How are Low Credit Mortgages Approved?
There are 3 Main Lending Criteria
1. Credit Score
As noted, the score should be between 500 and 630 for alternative lender consideration. Interest rate pricing will depend on credit, but also income amount and how much equity there is left in your home.
2. Income
Income should be in some way or form, provable – whether income is from self-employment or with an employer. Check out below for some of the different ways that an alternative lender will look at income.
Employment letter and pay stub
Income tax returns
Account invoices (self employed)
Bank Account Statements
This said, there are a few alternative lenders, when presented with enough available home equity do not need much at all for proof of income. There are also second mortgages that can better fit into some situations where we do not want to lose the existing low rate. The alternative bad credit mortgage lenders can be quite flexible.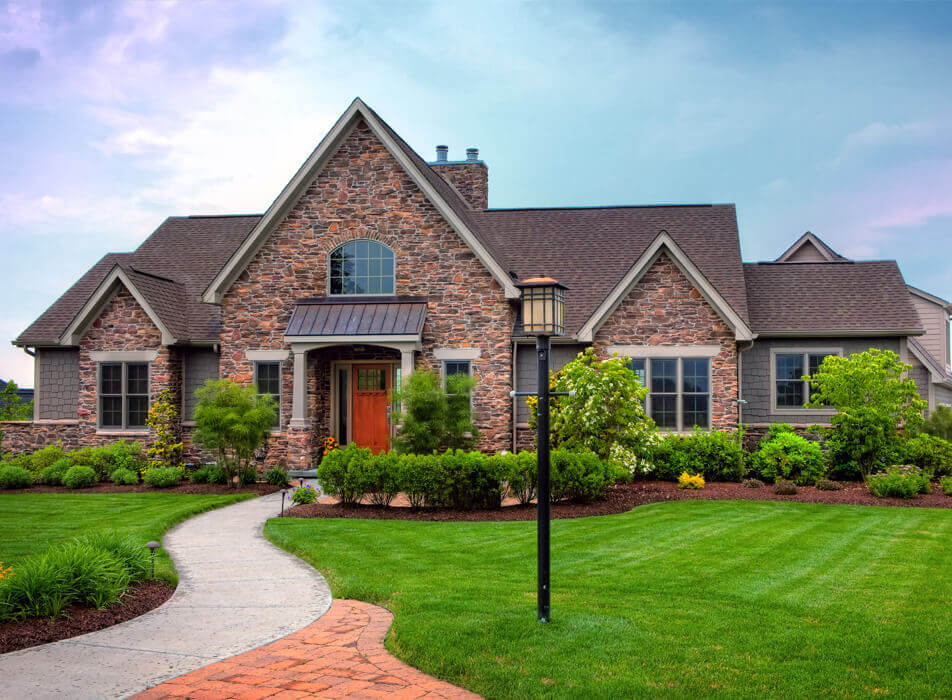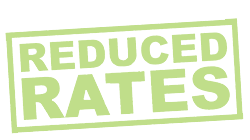 3. Quality of Property 
Perhaps the most important aspect of alternative or bad credit mortgage lending is the quality of your property. The lender is mainly lending on the value of your asset and is looking at income and credit to a lesser extent. An appraisal will usually be required to show that your property is in reasonably good condition. Other than this, alternative lending can be smooth sailing.
Get Back up On Your Feet – The Credit Repair Guarantee
Just because your credit is low right now, doesn't mean it will be in a year or two. We work with Canada's top alternative mortgage lenders to get you through this time, and back into a lowest rate mortgage as soon as possible.
We work with you to ensure your score increases over the next year. In fact, if our free advice is followed, we guarantee your score to increase quickly! We can even stay in touch to make sure you always have all the help you need.
You'll be out of your credit situation, sooner than you think, for less cost than you think – and most importantly – you'll be out of your bad credit mortgage situation for good. Your long term financial success is what matters.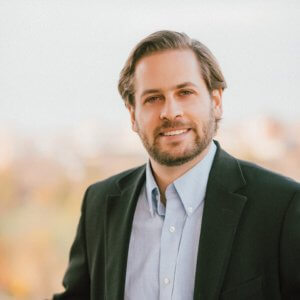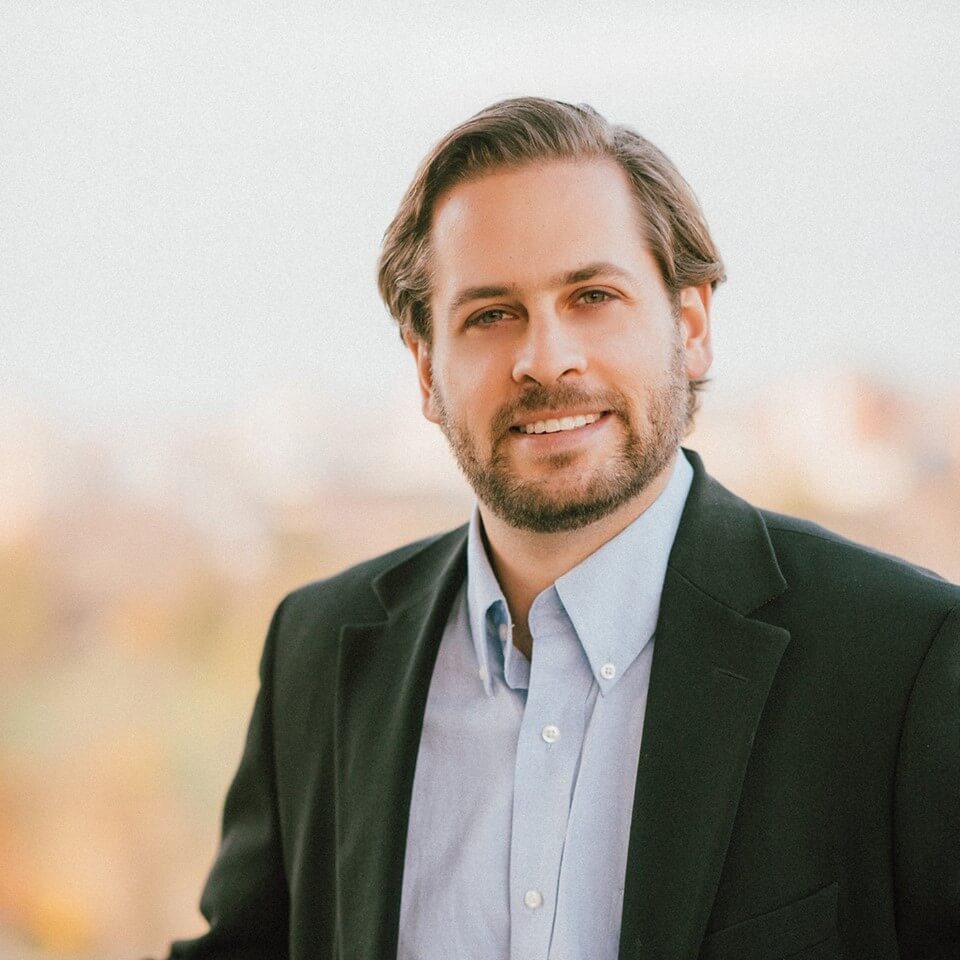 Brent Richardson
Principal Mortgage Broker (Lic. # M08006143), Certified Financial Planner (CFP), BA (Hons.)
Altrua Financial Inc. FSCO #13005
Book a Credit Impaired Mortgage Call with Brent. No Cost or Obligation.
Over 12 years of experience
Over 1000 mortgage transactions completed
Highly specialized bad credit mortgage advice.
Certified Financial Planning  (CFP) designation that provides the right tools to help build credit and lower interest costs over time.
Book a Meeting with Brent Today Directly in the Calendar Just Below