Canada Newcomer Advantage that Comes with a Better Rate
You're new to Canada and have solid, full-time employment and down payment available.
If this is the case for you, there are lots of opportunities to obtain a new to Canada mortgage, and any Bank can likely offer you approval.
So instead of working on offering you an approval, our main focus is to approve you for the lowest mortgage rate and best fine print terms. In other words, getting you not just any approval, but the best newcomer mortgage approval is what we do.
How do we do this?
As a mortgage broker, we compare rates from over 50 leading Canadian lenders.
Many of these lenders have excellent new to Canada mortgage programs. Typically these programs all work using the same rules.
We can often save new Canadians 0.25% or more on their mortgage which translates to thousands of dollars in savings over time.
The low rates you see across our website in most cases will apply to new Canadians.
A word of caution to New Canadians
When moving to Canada it is easy to put a lot of trust into one financial institution for all financial matters, including the mortgage. However, lenders are aware of this and may use this to their advantage. It does not cost anything to look around and compare offers. There is no risk involved. But it could easily save you thousands of dollars. In any case, your primary financial institution will remain friendly with whatever business you conduct with them.
Standard Newcomer Mortgage Approval Criteria
Down payment as low as 5% for Permanent Residents
Down payment as low as 10% for temporary or work visa residents.
Two-year Canadian credit history is not required but some established credit may help.
Typically 6 months to 1 year proof of consistent payments for Rent, cell phone, car insurance, utility bill or other regular expense.
If insufficient payment history is available, you may require a letter of good payment standing from a former non-Canadian financial institution.
With 20% – 35% down payment lenders can become more flexible.
Check out our main First Time buyer page for more helpful information.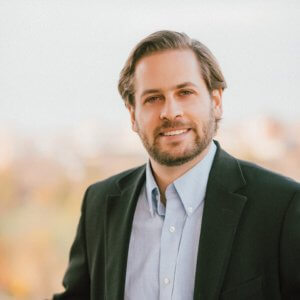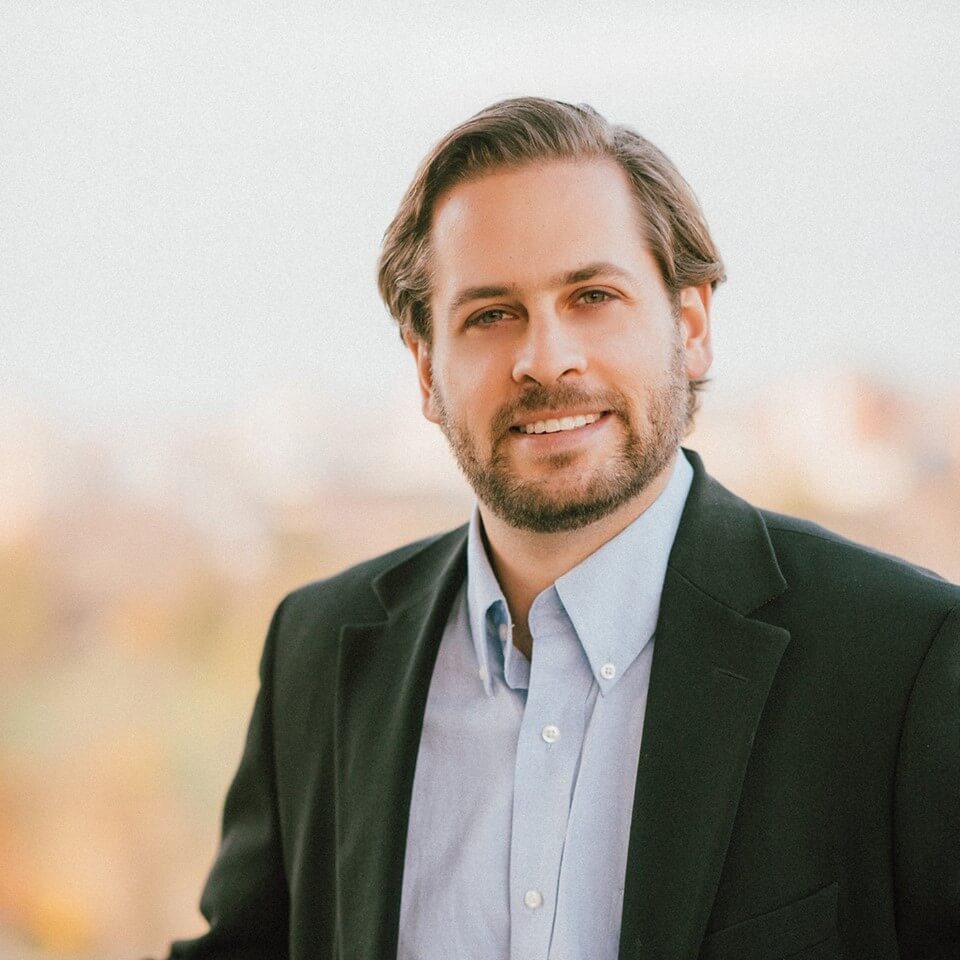 Brent Richardson
Principal Mortgage Broker (Lic. # M08006143), Certified Financial Planner (CFP), BA (Hons.)
Altrua Financial Inc. FSCO #13005
Or Schedule a Free Newcomer Mortgage Call with Brent
Over 12 years working with new to Canada mortgage approvals.
Over 1000 mortgage transactions completed
 Specialized newcomer mortgage advice.
Best rate Guarantee*
Book a Meeting with Brent Today Directly in the Calendar Just Below