Book your no obligation introductory call today.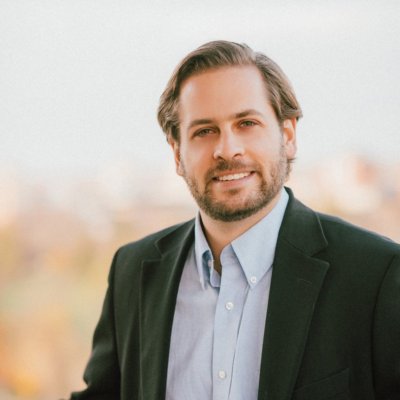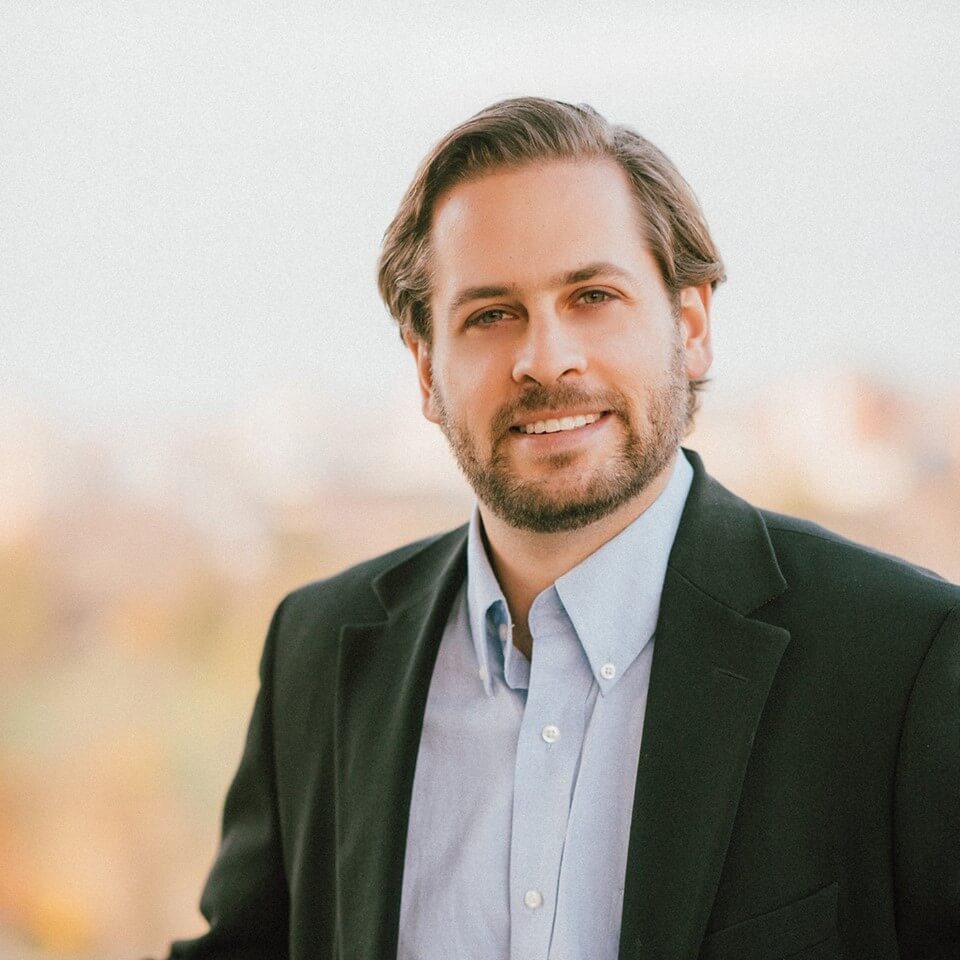 Brent Richardson
Principal Mortgage Broker/ Owner (Lic. # M08006143), Certified Financial Planner (CFP) Altrua Financial Inc. Lic. #13005
Follow today on Youtube, Twitter or Instagram for regular updates!
Ground Level Updates on Mortgages and the Housing Market, before it hits the news
---
We are Mortgage Brokers proudly serving customers from 5 locations in Ontario.
Kitchener/ Waterloo (Head Office)
In Kitchener Waterloo Call: 1-877-248-9210
Mississauga/ GTA
In GTA Call: 905-821-7010
Hamilton
In Hamilton Call: 905-538-0677
London
In London Call: 519-743-5991
Cambridge
In Cambridge Call: 1-877-248-9210
Privacy Statement:
Altrua Financial Inc. is exceptionally committed to respecting the privacy of individuals and recognizes a need for the appropriate management and protection of any personal information that you agree to provide to us. We will not share your information with any third party outside of our organization, other than as necessary to fulfill your mortgage request.