Over the past 12 years, we have developed one of the provinces leading full-service mortgage brokerages right here in Waterloo Region. At Altrua Financial, mortgage broker Kitchener and mortgage broker Waterloo, we have a close understanding of the area and live and work in the area.
Our process has been finely tuned over time to provide the best:
Spend the time to learn your goals and preferences.
Provide you with the absolute lowest market rate – without high penalties or inflexible small print.
Remain available for the next change in your real estate or financing situation. It's the advice that will save you the most over time, not simply a rate quote.
It's a 3 part approach – the best rate, flexible fine print, and ongoing service – that we believe makes us a choice Mortgage Broker Kitchener and Mortgage Broker Waterloo. Contact us today for a free consultation, information and answers to your questions.
| | | |
| --- | --- | --- |
| 5 Year Fixed | 1.55% | |
| 5 Year Variable | 1.15% | |
| 3 Year Special | 1.44% | |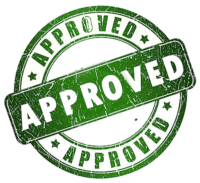 Our Head Office Location Serving Kitchener and Waterloo
We offer free phone consultations and fast, no-obligation over the phone pre-approvals. Get answers in just minutes, not days or hours.
Address: 103 Queen St S, Kitchener, ON
Phone: 519-568-3377
Specialty Mortgages in Kitchener and Waterloo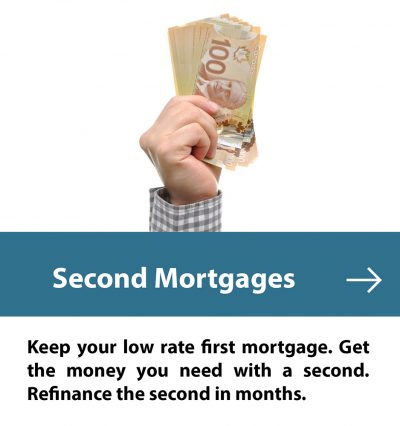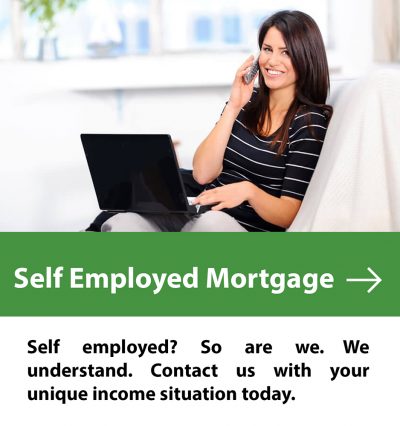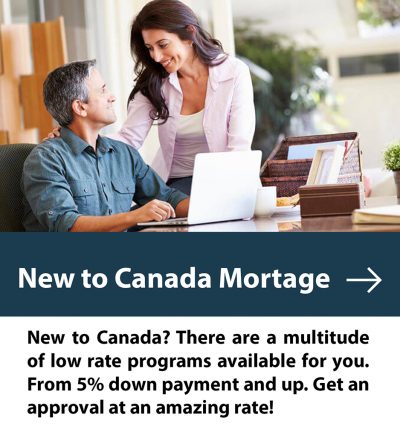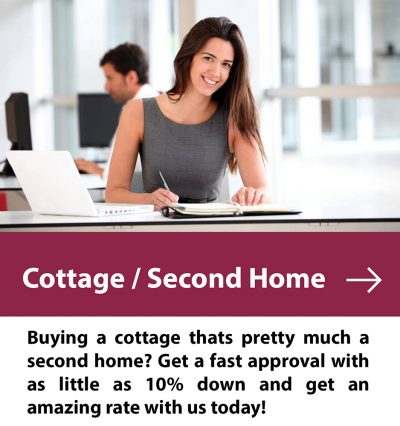 Top 10 Reasons To Get a Mortgage
And Own Property In Kitchener Waterloo
10. Economic Diversity
Kitchener-Waterloo enjoys well established and diverse industries including advanced manufacturing, insurance, and high technology. There is also very stable employment in Education and Healthcare. Major corporate presences include Sun Life Financial, Manulife, Blackberry, Economical Life, Equitable Life, Open Text, Desire to Learn and Google.
http://www.techtriangle.ca/en/index.asp
9. Start-Up Community
Home to major start-up incubators including the Communitech Hub, the Kitchener is currently experiencing a start-up revolution that has produced several groundbreaking international successes including Kik, Thalmic Labs, and Vidyard.
8. Festivals and Entertainment
There is no shortage of fun and excitement for everyone, with an endless stream of festivals and entertainment. Some of the notables that attract tens of thousands include The Jazz and Blues festival, Multi-Cultural Festival and world renowned KW Oktoberfest!
7. Victoria and Waterloo Parks
Both Cities offer a multitude of tranquil parks and peaceful settings, notably the well-developed Victoria and Waterloo parks that surely help provide genuine fun and relaxation for visitors.
http://www.tripadvisor.ca/Attraction_Review-g181747-d2310288-Reviews-Victoria_Park-Kitchener_Region_of_Waterloo_Ontario.html
http://www.tripadvisor.ca/Attraction_Review-g181736-d3831491-Reviews-Waterloo_Park-Waterloo_Region_of_Waterloo_Ontario.html
6. Affordable Housing
Relative to pricing in Toronto, yet within a 1-hour drive, the average sale price in Kitchener Waterloo in 2015 was $344,405 vs. $1.017 million in Toronto. Another great reason to contact Altrua, your Kitchener Waterloo mortgage broker for home and investment ownership here.
5. Rapid Transit and Infrastructure Development
To handle the substantial growth expected by all levels of government, Kitchener Waterloo and Cambridge are currently installing a $1 Billion light rail transit system, expanding its Go Train service to GTA and building a substantial Transit hub in Kitchener City centre.
http://www.therecord.com/news-story/2623450-central-transit-hub-in-kitchener-set-to-become-signature-landmark-/
4. University Town
The University of Waterloo, Wilfred Laurier University, and Conestoga College have a combined full-time student population of over 60,000 and provide some of the top programs internationally in Computer Science and Engineering, Business and Social Sciences. These schools provide a critical flow of highly educated talent that will continue to spur growth and the local startup revolution, and housing appreciation in Kitchener Waterloo. Check out the Velocity website for a good idea of the impact the local schools are having!
3. Museums, Restaurants, and Culture
Big city history, museums, and restaurants are combined with a small town community feel to form a unique culture. The most discerning museum goers will not be disappointed, and there is a diverse array of restaurants that will thoroughly satisfy any palate.
http://www.huffingtonpost.ca/2015/06/08/kitchener-restaurants_n_7521774.html
http://www.regionofwaterloo.ca/en/discoveringtheregion/museums.asp
2. Economic Resiliency
Unlike some of the major centers of Canada which have experienced more sharp ups and downs and volatility, the Kitchener Waterloo economy and housing market have remained more stable and on a well-balanced, steady upward trajectory. Given the diversity of the area, migration of large and established business to the area, and thriving startup community – the area has consistently proven less prone to National and Global economic downturns.
1.  Historically Low Mortgage Rates
Purchasing, refinancing or investing with Altrua, your Kitchener  Mortgage Broker and Waterloo Mortgage Broker has never been easier and made more sense with interest rates at all-time lows. Reasonable long term affordability and high growth prospects are a winning combination!