My Next Home Mortgage Made EASY
Upgrading into that forever home is exciting, but can also involve a lot of moving parts – especially when it comes to the financing. This guide is designed to help simplify the process by giving you key pieces of information you'll need to know, and a good, up to date foundation of mortgage knowledge.
Once you've had a chance to review, connect with Altrua for a personalized experience and mortgage rates in Ontario that can save you thousands.
Home Upgrade – Down Payment Math Simplified
Unless you plan on renting out your existing home (which for many is a real consideration), typically the down payment on the next home will come from the sale of the existing home. With all that equity built up,  the amount of down payment available will play a major role in how the financing of your next home may be structured.
So, in order to get a good idea of how much will be available, the following steps will help break down these numbers:
What is a conservative sale price for your existing home?
MINUS
What is the remaining mortgage balance on your current home?
MINUS
Any penalty to break your existing mortgage: check out our port vs. penalty article here for more info.
MINUS
Selling costs for the existing home: A typical selling commission is 4% (calculate based on sale price)
MINUS
Land Transfer Tax on the new home: Use our handy calculator here that opens ina new window (calculate on estimated purchase priced)
MINUS
Lawyer and other legal fees for buying and selling: This is usually around $5,000 on the higher side
RESULTS IN THE GROSS AMOUNT AVAILABLE FOR YOUR PURCHASE.
In summary, the equation looks like this:
Sale price – current mortgage – potential breakage penalty – real estate sales costs – land transfer tax on the new home – legal and other closing costs = amount you will have for down payment on the next.
For example:
$700,000 sale price – $250,000 current mortgage – $7,000 breakage penalty for a new lower rate mortgage – $28,000 sales costs – $15,500 land transfer tax on the new home ($950,000 purchase price) – $5,000 lawyer/ closing costs = $394,500
So in this example, I could confidently say that after all the expenses and processes involved, I would have up to $394,500 available to put towards the next house.
IMPORTANT NOTES:
The math never works out perfectly, and sometimes surprises come up. So provision for a minimum $5,000 = $10,000 safety net no matter what.
Especially if you purchase the next house before your existing house sells, assume a conservative, low-end value for the sale property. It's usually easier to increase the down payment than to decrease the down payment later (thereby increasing your mortgage needed).
If you have any debts that you'd like paid off (ie. HELOC, car loan, credit card…) subtracting this amount from the down payment available will increase your pre-approval power on the next house, but will also lower the down payment available.
You may be well-positioned to use more down payment, however, using less down payment and investing the rest may be a wise consideration for some. This is given very low 5 year fixed mortgage rates.
Bridge Financing
If the closing date on your purchase property is BEFORE the closing date on your existing/ SALE property, then where is the down payment supposed to come from? The answer is bridge financing. Bridge financing loans you the down payment so that you can close the purchase property before the completion of your sale.
Check out our article HERE for a thorough explanation of bridge financing.
Deposit
A deposit when going firm/unconditional on a home can really get up there into the $10s of thousands of dollars. Where can the deposit come from?
The deposit can come from pretty much any legitimate source including but not limited to savings, unsecured credit line, HELOC, a family loan, family gift or other loan sources.
If the deposit is from own savings, then the deposit automatically forms part of the down payment. Or you could 'repay' yourself the savings after your sale property closes.
If borrowing from an unsecured loan, credit line or family loan, please note that this will need to be repaid from the proceeds ('profits') of your sale property. For example, if you borrow $25,000 for deposit, then count on adding an additional $25,000 repayment to your down payment math as noted above. In any case, the math is a wash, because you are 'repaying' money that is already being put towards the down payment. You are not 'out' money in this case. But it is a bit a loop home and therefore, if you find yourself in this situation, it is important to note.
Connect with us at Altrua for more information and a personalized explanation.
Apply in 30 Seconds or Ask a Question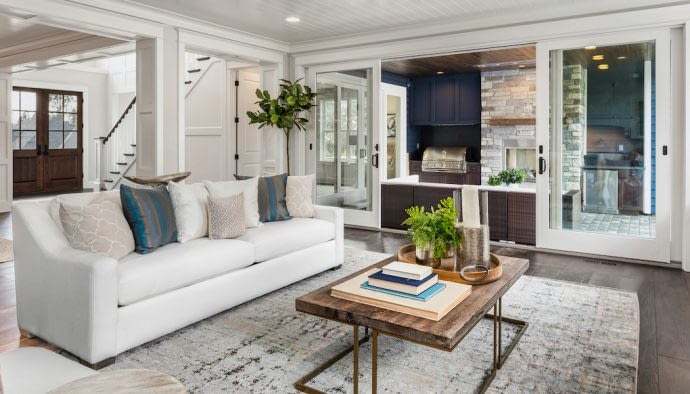 Reviewing Mortgage Basics
A mortgage term is the length of time that the RATE is set for. The most common term is a 5 Year term, which is then re negotiated after 5 years is up on the 'renewal date'. The Amortization is the time that the PAYMENT is based on. The longer the amortization, the lower the payment. A typical amortization is 25 years, but can be as little as a few years or as long as 35 years.
A fixed rate mortgage will guarantee your rate for the length of the term -'set it an forget it!'. Fixed will usually carry less risk than a Variable rate wish can be lower for a period of time, but will float higher when the Bank of Canada eventually increases interest rates. Contact us for more information on which could be right for you.
In Canada, the minimum down payment is 5% – however this can be gifted by family or potentially loaned if needed. Any down payment under 20% must be 'insured' by the Canadian Mortgage and Housing Corporation (CMHC), or other mortgage insurer, and this requires a % based fee that is built into the mortgage – not paid up front.
To get the lowest rates in the market, the credit score should be above 680 points (out of 900). If any credit lines are maxed out or if several payments have been made late – this can negatively affect your score. If unsure of your score click here for more information.
Whereas a bank can offer you their line of mortgage rates and products, a mortgage broker works for you and offers you the entire mortgage market of lenders, rates and products. We believe this aligns better with your best interest. And we continue to look for ways to save you money over the life of your mortgage – at renewal time or before. Banks just don't do this.
Altrua has access to over 200 lenders across Canada – but tends to work with about 15 core lenders including the big banks. If it makes sense, we can even go to your own bank and help you negotiate a lower rate.
Because all mortgage lenders in Canada follow the same government rules for protecting themselves and clients – there is little to no risk from one lender to the next. All 'A' low rate mortgage lenders are in very stable conditions. The only risk you could face is by working with just one Bank, and paying more for your mortgage.
For the vast majority of our mortgages we are paid a 'placement fee' or commission from the lender, and do not charge our clients any fees. Unlike most mortgage brokers – we use much of this lender fee to help lower your rate even further – while ensuring superior advise and service standards.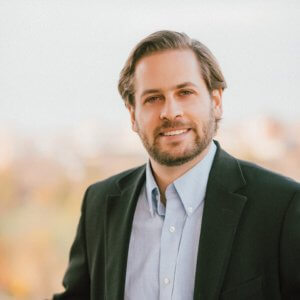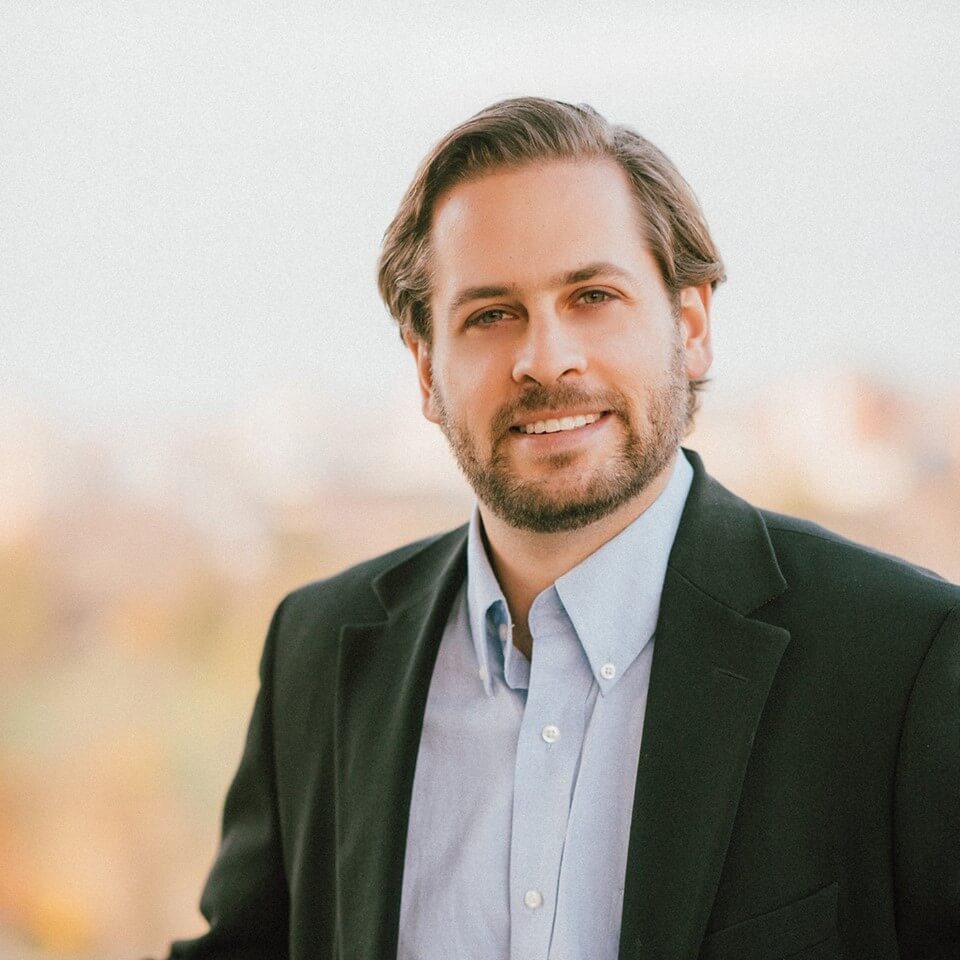 Brent Richardson
Principal Mortgage Broker/ Owner (Lic. # M08006143), Certified Financial Planner (CFP), BA (Hons.)
Altrua Financial Inc. FSCO #13005
Book a Free Consultation with Brent Richardson
Over 14 years of experience between a Big Bank and Mortgage Broker
Over 1500 mortgage transactions completed, including over 700 purchase transactions
Specialized mortgage guidance and value added advice, for those selling and buying a home.
Certified Financial Planning  (CFP) designation enables him to establish unique, long-term relationships with clients that focus on wealth creation through consistent mortgage-based savings and planning, and other long-term financial goals.
Best rate Guarantee*
Book a Meeting with Brent Today Directly in the Calendar Just Below