Save Thousands on Your Mortgage
At Altrua Mortgage Broker Barrie, we begin by discussing your goals, and what you'd like to see in a mortgage. Within minutes of our first call, get a highly competitive rate quote and advice on your best possible mortgage options or pre-approval limits.
From here, our secure, paperless approval process is a breeze to help you save time, stress, and money.
Our low mortgage rates are not a result of 'high penalties', or unusual catches in the mortgage details. Our mortgage benefits include:
Ability to pre pay your mortgage faster.
Penalty-free portability, to a different home during the term.
Ability to take out equty during the term, or add a HELOC.
Continue to obtain the best rate on your term maturity/renewal date.
Contact us today for your free, no-hassle, no-risk consultation.
Barrie Mortgage Experts – Our Barrie Location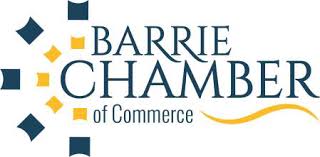 Connect with us at your convenience. Safe, secure digital mortgage approvals available, at the best rates in Canada.
Phone: (705) 999-4955
Email: brent@altrua.ca
 Ask a Question or Apply in 30 Seconds
Barrie is ideally located. comfortably north of the GTA, and just south of the picturesque Ontario Muskokas. Barrie is unique as it blends elements of both of these geographies and forms a unique setting and culture that locals enjoy. The Cities metro population as of 2020 is just north of 225,000 people and continues to grow, as a choice settlement for Toronto commuters.   Barrie is also home to several large regional corporate centers for TD Canada Trust, Scotiabank, BMO, Coca-Cola and IBM. No doubt this is a banking related town, and locals are encouraged to use our Mortgage Broker Barrie service to find the best possible deal on what is likely to be their biggest life expense, their mortgage. Tourism is also part of the local economy, and locals are also able to enjoy the vibrant scene that tourist dollars bring in.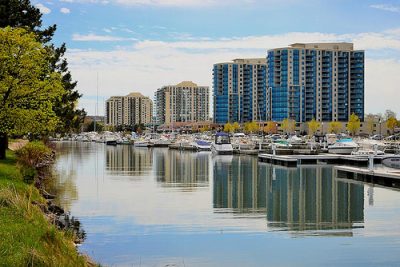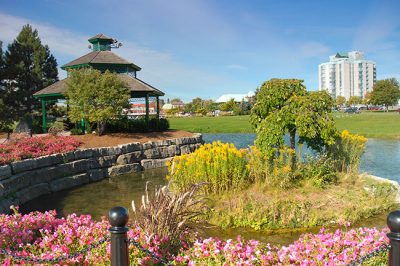 According to the Barrie and District Association of Realtors, listings in the housing market have slumped in early 2020 due to market conditions involving COVID. With this said, prices continue to climb and there are strong indications that as jobs digitize, Barrie is an ideal choice for GTA workers to relocate.  Given the lower housing prices relative to Toronto, and the scenic beauty of the area – we believe that Barrie offers some of the best value in Canada, let alone Ontario for getting a mortgage and purchasing a home. For those looking to renewal their mortgage, it is definitely worthwhile to shop around as thousands can be saved in a matter of just minutes.  At Altrua, your Barrie Mortgage Broker, we are happy to help out with this type of renewal, or home purchase questions that locals have. In most cases, there are no fees to use a Barrie mortgage broker, and there is no obligation with a free phone consultation.