Getting a gift letter for a mortgage down payment in Canada is one of the best available opportunities for Canadians to either buy a home, increase their mortgage pre-approval amount, or increase their home buying power in 2022.
Here are the top 5 most important things to know about gift letters in Canada and gifted down payments in general.
1. The gift must come from an immediate family member. This includes parents, siblings, or grandparents. On rare exceptions an uncle or cousin may be used,  however, the money is best provided through an immediate family member. Friends can not supply a gift letter Canada.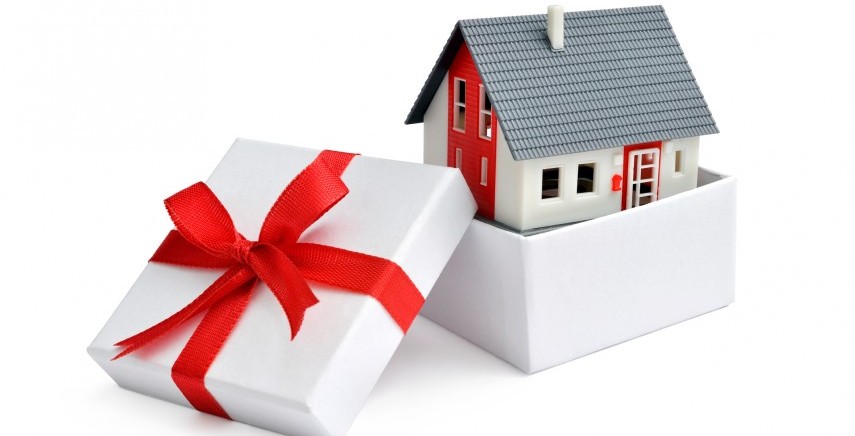 2. The giftor (the person giving the gift) bank account does not usually need to be shown. In other words, all the lender needs to see is the gifted funds in the buyer's (giftee's) account. It doesn't matter if the giftor got these funds from a credit line or savings. As long as the giftor is an immediate family member, then the giftors accounts usually do not need to be shown.
3. The gift letter is a pre-written template specific to whatever mortgage lender or bank is financing your home. You do not need to create a gift letter Canada from scratch or download one online. It's simply a matter of filling out giftor and giftee information on the lender template, the gift amount, and the date the gift was transferred into your account.
4. The gift letter template will state that this is a gift and that the down payment funds do not need to be repaid. Your banker, broker, or lawyer can not hear that a gift is actually a loan, otherwise, by regulation/law they must inform the lender that it is a loan, not a gift. Indeed, the intention needs to be that the gifted funds are not a loan, otherwise, the strength of the application would be misrepresented and this could lead to a very bad situation for the borrower, lender, and our financial system as a whole. 
5. How long is the gift letter good for? Technically the lender needs to see a 90-day history of bank account activity. So if the gifted money falls outside of the 90 days then more account history may be required, and a new gift letter may be required if one was written up 90 days prior. Typically, however, gifted funds are made within 90 days so this is not an issue. It's also worth noting that most lenders will need to see the gifted funds in the buyer's account at least 2 weeks before the closing date. 
Connect with Altrua Financial for more information on gifting funds for down payment, and to receive a templated gift letter example. 
Get a Lower Rate on Your Mortgage!
We will quote you the best mortgage rates available in the market. But if you do happen to find a better rate, we will beat it or give you $500. 
Mortgage flexibility and quality count. Our lower rates come from high volumes and deeper lender discounting – not 'high penalty' or other costly mortgage limitations.