Bridge Mortgage Financing: What You Need to Know
Bridge financing is a topic that arises often in the world of mortgages, and may be a critical piece of your overall financing strategy if you are selling your existing home, and buying another. Whether you're looking to brush up on your bridge financing repertoire, or are totally new to the subject – you've stopped at the right place.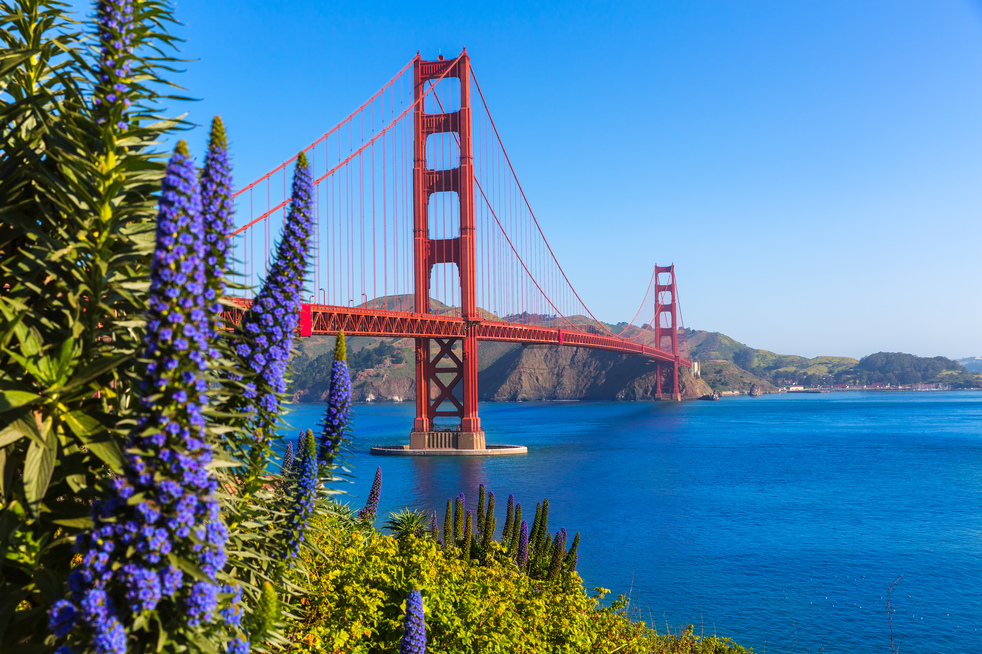 When is Bridge Financing Needed?
As we alluded to just above, bridge financing is very common when swelling your existing house, and moving into your next place. Specifically, it is needed when the possession date or closing date of your new property is set ahead of sale date of your existing property. The key issue arises in this situation is – if your existing house hasn't closed yet with your buyer, where does the down payment for your new house come from?
Bridge Mortgage Financing is the Solution
As long as your existing house is sold firm on paper, most mortgage lenders and banks will lend you the down payment needed to close your existing house along with the remainder of the mortgage money that you've been approved for.
Example
Let's say you sell your house firm, and it is set to close on October 15th. So you will get the proceeds of that sale (the equity from your house) on October 15th. Let's also say the proceeds of your sale is $200,000 and you plan on using this for a down payment on your new house.
However, the new house closes on October 1. This is your move in date, 15 days before the closing of your current home. In this example, not only will the lender allow you to be approved for two mortgages at once (because technically you still own the other house), but they will also lend you the $200,000 that you plan on using for down payment. This is the bridge financing. Once your existing house closes on October 15, the bridge loan is repaid, and the new mortgage will continue as normal.
Key Takeaways
A bridge loan is down payment money that is lent for a short period, to bridge the gap between two different closing dates.

The rest of the mortgage will be funded at the lowest rates.

In order to qualify for bridge financing, your existing house needs to be sold FIRM on paper.

There is a small fee involved with bridge financing, and the interest rate is usually prime + 2% or prime + 3%. But remember, it is designed for short periods and only on the down payment money needed.
FAQ:
What if my house isn't sold firm?
In order to qualify for bridge financing, your house needs to be sold unconditionally. If it isn't, the lender will assume the existing house will not be sold in time, and they will not approve the bridge loan.
What if I buy a new house, and my existing house hasn't sold yet?
In this case, hopefully, your possession date of the new house is set out long enough to allow for a firm offer on the house you're selling. If not, you may either need to be qualified for two mortgages at once, or you may need to get aggressive on pricing in order to sell your place on time.
How does the approval process work for bridge loans?
With most lenders, as long as you are approved for the main mortgage component, they will also likely approve you for the bridge loan. If bridge financing is needed, it should be brought to the lender's attention upfront.
For more information, contact us at OURMortgage Brokers today for a no hassle discussion! 519-568-3377