How to Buy a Home With No Mortgage Financing Condition
In today's highly competitive Kitchener Waterloo and Cambridge housing market, buyers need to go in strong when making an offer to purchase. A big part of making a strong offer is price, but as importantly, in many cases, is whether or not there is a financing condition included. If you are able to go into an offer without a financing condition, this will likely give you the upper hand.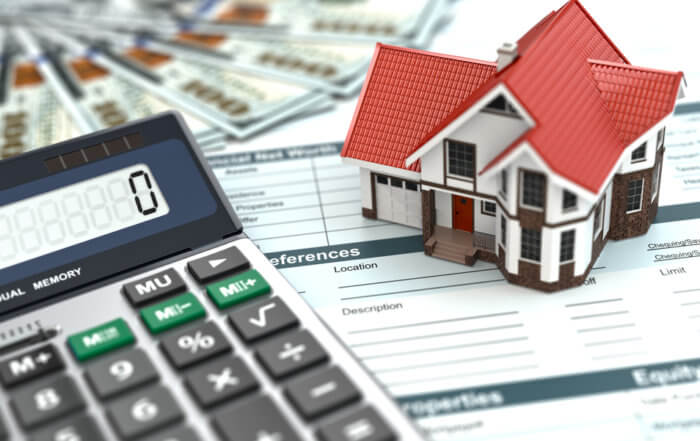 What you need to know about your mortgage to avoid a financing condition.
Making an offer to purchase without a financing condition can be done with confidence, as long as you have a strong mortgage rate pre-approval, and are prepared to deal with some potential risk.
A Strong Mortgage Pre-Approval
Not all pre-approvals are the same. Some pre-approvals are just basic affordability math, while others go in depth with credit and full income documentation reviews. It's this second type of pre-approval that you'll need to go in firm on a house.
Make sure the language is very clear between you and your mortgage broker, as far as what reviews have been completed on income documentation, down payment and credit score. A lender should very comfortable proceeding with the mortgage, at the discussed mortgage amount. Ensure you are pre-approved for the maximum amount you will need in your bidding so that you are not left questioning your pre-approval at the moment of truth.
An Understanding of Potential Risk
Even though a lender can be 100% on board with a firm mortgage approval, the home itself still needs to be valued at what you are willing to pay for it. Sometimes when the home is appraised by an independent appraiser, the appraised value comes in lower than the purchase price. The lender will only lend on the appraised value, and if the appraised value is lower than the purchase price, the borrower will need to come up with the difference themselves. The same holds true for lower down payment CMHC insured mortgages. The CMHC will not do a pre-approval, and will only review an application and approve when an offer is made on a house.
As an excellent strategy, be sure to provide your mortgage broker with the listing on the property BEFORE you make the firm offer, and in some cases, a full CMHC approval without an appraisal can be completed on the property BEFORE you even make the offer.
If you find yourself in a situation where you do need to make up for the difference between appraised value and purchase price,  you could simply lower your down payment amount to come up with the needed money. Although this would not be an ideal situation, it is part of the reality of buying in this market.
However in recent experience, the CMHC and appraisers are well in tune with the valuation realities of the Kitchener Waterloo and Cambridge housing markets, and we are not seeing too many valuation issues. As the housing market continues to mature, housing valuations become self-validating.
At the end of the day, offering to purchase a home without a financing condition can be done with confidence. It just takes a bit more mortgage work upfront, with the right mortgage broker to make it happen
Connect with me, Brent Richardson, Kitchener Waterloo Cambridge Mortgage Broker at Altrua Financial to discuss your next move. 519 568 3377 or brent@altrua.ca