5 Must Ask Questions When Using a Mortgage Broker
Not all mortgage brokers are the same. They come in all sorts of shades and stripes, and in an era of online business, even past customer reviews only go so far in suggesting what mortgage broker to work with. If you ask these 5 questions though, you should be able to get a good feeling of who you're working with and how they operate within just a few minutes. For some perspective, it might not be a bad idea either to compare the answers of a couple mortgage brokers.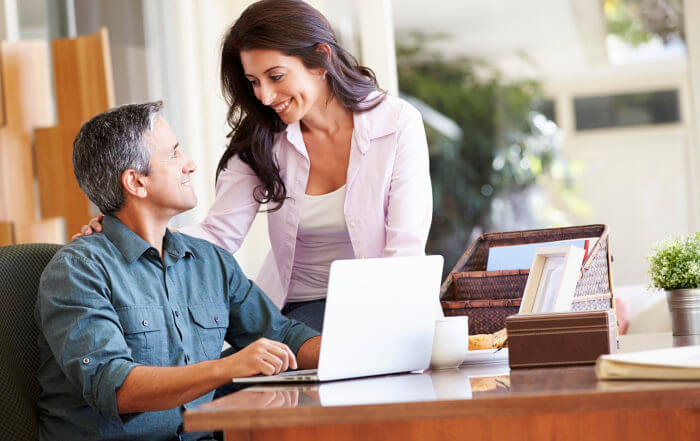 1. How long have you been in the mortgage business?
This is an important question because it takes a few years of experience to gain an intuition of the mortgage market, mortgage strategies and lender differences. In the mortgage business, seemingly small details in these areas can make a big difference in your savings.
2. How many lenders do you have 'top-tier' status with?
A mortgage broker should deal with 5 – 10 lenders that they have top-tier status with. Top-tier status means the broker and lender have an excellent relationship, and that the lowest rates and best promotions are offered. So it's not just about how many lenders a Broker works with, but also the quality of the relationships that count.
3. How are you compensated?
No mortgage broker works for free. The service may appear to be free, because you, the customer will usually pay nothing upfront. Brokers are paid by banks and lenders on the total mortgage amount, and this compensation will vary greatly from the lender used, to the mortgage term, to the specific mortgage product. Mortgage brokers should not consider their compensation when helping you select a mortgage, however, this practice is widespread in the industry. See how transparent the broker is in answering this question.
4. What kind of rate discounts or incentives do you offer?
This question will make many brokers cringe. Some brokers will offer further rate discounts using their lender compensation, while most will not. Ask your broker what, if any incentives they are willing to provide to earn your business.
5. How does your application process work?
It's important to ensure there is a good fit between how you like to operate, and how the broker operates. For example, do you need to run into an office every time a signature is needed? Or are these things done more efficiently online? Have the broker summarize the process for you.
Connect with me, Brent Richardson, Mortgage Broker to take these questions for a test spin and discover the difference. brent@altrua.ca – 519-568-3377