| | | |
| --- | --- | --- |
| 5 Year Fixed | 1.54% | |
| 5 Year Variable | 1.54% | |
| 2 Year Special | 2.19% | |
Altrua Mortgage Brokers Mississauga offers you the ultimate local mortgage experience. We combine the absolute lowest rates available with service delivered by a 12 Year Mortgage Broker veteran, and Certified Financial Planner (CFP) that is focused on mortgage-based wealth creation. This unique combination ensures that you'll build wealth faster and enjoy the peace of mind of a well thought out mortgage plan, designed around you.
 Ask a Question or Apply in 30 Seconds
Phone:
Toll Free: 519-568-3377
Address:
55 Village Centre Pl.
Mississauga, ON, L4Z 1V9
Some of

Altrua's

 Google Reviews
"Found Brent through Google when beginning to look for my first home. The reviews were great so I gave him a shot, and discovered that his service far surpassed my expectations. He was extremely knowledgable, personable, and patient with my many questions as a first time home buyer. He is a great communicator, responds promptly and explains things in plain language. Obviously focused on good customer experience rather than the bottomline and better yet, his rates are amazing. Highly recommend Brent and Altrua Financial." – Ian B
"Best rates possible. I learned alot and saved alot of $. Brent was a pleasure to deal with. I will continue to recommend to friends and family." – Brent M.
"Brent was absolutely amazing to work with. As first time home buyers, we were flying blind! He simplified the entire process and got us such a great rate. I will definitely be referring anyone to Brent and will also be using his services in the future!" – Tiffany M
"Just an incredible mortgage experience. Brent was incredibly informative and was always willing to answer any questions we had (and we had lots!). What most impressed me was that for our renewal we were trying to balance about three different potential scenarios for down the road. Brent took the time to understand them all and made good recommendations that set us up well for the future.
This second time around with a mortgage I've really come to know that the lowest rate isn't the only important thing. Having a partner who you can talk to and genuinely cares and understands is just as important. This was Brent. And the bonus is that he still got us the lowest rate compared to about a dozen other places I'd been in contact with.
Get in touch with Brent. You won't be disappointed." – Ben C.
Mississauga is the largest suburb in the GTA, and is home to a growing population of about 721,599. Even though Mississauga is critically dependent to Toronto for growth and employment, in recent years the City has developed its own 'downtown area' in the Square One Mall area. You'll find a number of Mississauga Mortgage Brokers in the area, but only Altrua offers lowest rates combined with wealth planning. A considerable number of larger condo complexes are being built in this area in an effort for intensification, as opposed to sprawl. This not only helps with environmental concerns but also builds a sense of local community. Speaking of community and local quality of life, Mississauga is home to a vast array stunning trails and parks that will make one feel like they're not in the City at all. Balancing out the surprising availability of tranquility in the area, are sprawling business parks that are proud to call home to Canadian headquarters of major corporations such as Mercedes-Benz, Hewlett Packard, Bell Canada, Hershey's and hundreds of other major corporations.  Mississauga is home to the Pearson Airport, serving the GTA and the GO Train zips locals into any area of the GTA in just minutes.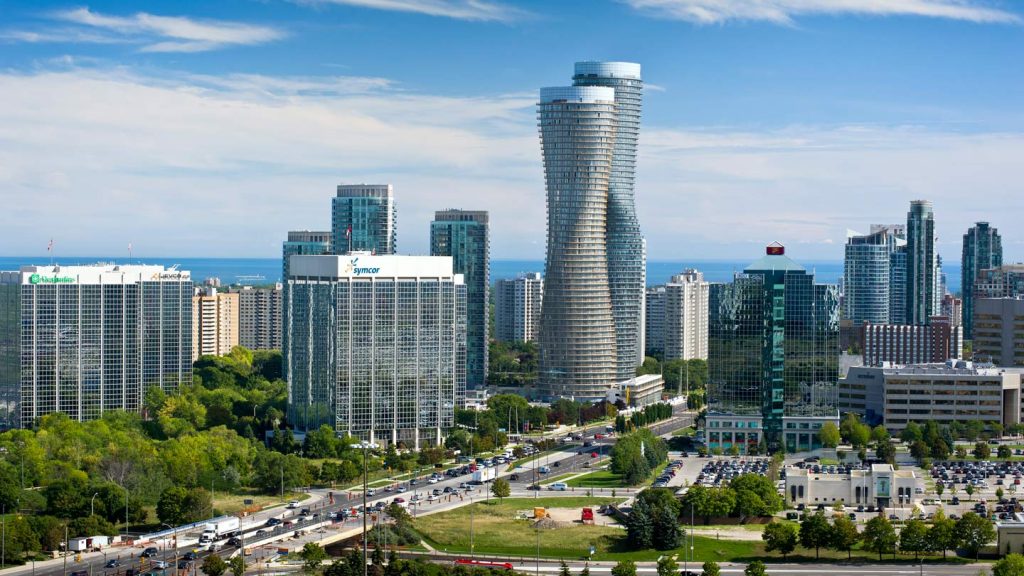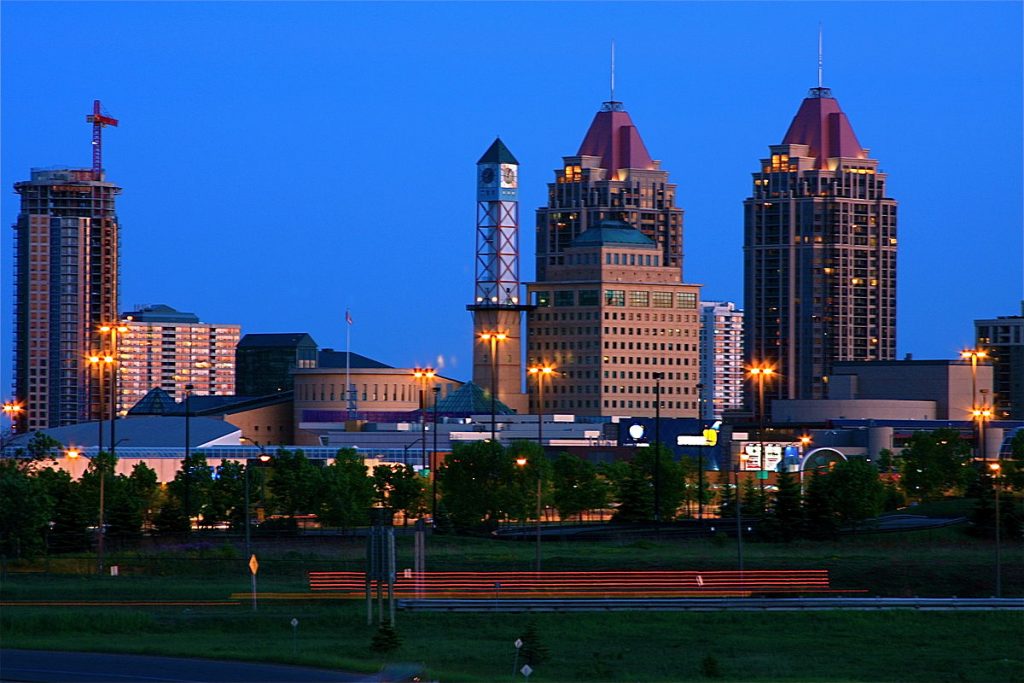 According to the Mississauga Real Estate Board, in late 2019, home sale prices have been steadily rebounding in the Mississauga area. As rates remain low, and the economy continues to strengthen this trend should continue into 2020.  As Mortgage Brokers Mississauga we ensure that no matter what the market, we can use your home to build wealth at a faster rate than normal, taking advantage of the same growth strategies that the worlds top billionaires use. There is no cheaper access to equity than your home, and we can help guide you to use this equity in the most proven and productive ways.