| | | |
| --- | --- | --- |
| 5 Year Fixed | 2.79% | |
| 5 Year Variable | 2.75% | |
| 2 Year Special | 3.29% | |
Altrua Richmond Hill Mortgage Brokers understands the needs of today's modern mortgage shopper. When it comes to one of the largest expenses of your life, it pays to shop around. We have researched for over 10 years what it takes to provide the best possible mortgage service, in the most simple way. We believe we have arrived at our goal, and we look forward to sharing it with you. Don't settle for a higher rate or a confusing process. Contact us today and see the difference for yourself.
 Ask a Question or Apply in 30 Seconds
Richmond Hill is a safe and peaceful community that sits just north of Toronto, Ontario. Many locals work for companies and offices based throughout the GTA, but are proud to call Richmond Hill home. Currently, the population of Richmond Hill is just over 210,000 as of April 2018. The population continues to grow as immigration and the economic health of GTA also continues to push forward. Immigration plays an important role in the areas growth, and different cultures will find many of their people that they can call neighbour. Everyone in the community wishes for the same benefits though, including a safe place to raise their family, and of course the best mortgage rates from an excellent mortgage broker. Local government institutions, schools and medical facilities play an important role to the local economy and vibrancy of the community as a whole.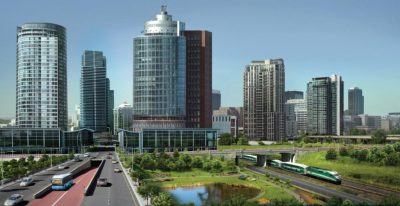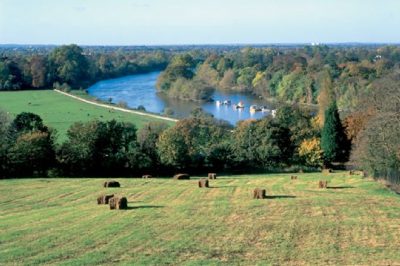 The housing market in Richmond Hill has moderated in 2018 because of Ontario and Canadian housing market policies, aimed at reducing mortgage qualification. Known widely as the 'stress test' or 'benchmark rate', mortgage applicants will now have to qualify at a rate approximately 2% higher than the contract rate that their lender or bank has offered them. Although the result of this has been a slowdown in sales, perhaps this is a good thing as out of control growth could cause a real estate bubble. Housing prices in Richmond Hill, for the most part, have stabilized and locals continue to build equity as they repay their mortgage over time. So the future of the housing market looks stable and will likely grow, but at a slower pace than in the past.