| | | |
| --- | --- | --- |
| 5 Year Fixed | 2.14% | |
| 5 Year Variable | 1.99% | |
| 2 Year Special | 2.29% | |
In today's competitive Vaughan mortgage market, it can seem confusing given all the mortgage options and messages. This is where Altrua mortgage brokers Vaughan comes in. We don't charge fees to the vast majority of our clients, and provide free no obligation pre-approvals over the phone. Our customers can tell the difference right away, as we use plain language, simplify the mortgage process and give you the best rates upfront without the hassle and games. We invite you to discover the difference for yourself and connect with us today.
 Ask a Question or Apply in 30 Seconds
For a 10 year period between 1996 and 2006, Vaughan was the fastest growing city in Ontario, and in Canada achieving a blistering population growth rate of 80.2%. One of the reasons for this growth was the ability to buy a new construction detached home in the Greater Toronto Area, at affordable prices. The population as of 2018 sits in the neighborhood of 350,000 people and the growth rate has stabilized. Now locals seek to renew or refinance their mortgages with a good Mortgage Broker in Vaughan, at the best possible rates. The City is made up of 5 communities including Maple, Concord, Thornhill, Kleinburg and Woodbridge. While in close proximity to Toronto, the community is also situated on the edge of the GTA and enjoys access to vast Ontario natural beauty. It's a balanced environment that locals have come to appreciate. Locals also appreciate the excitement in the area, including Vaughan Mills shopping centre and Canada's Wonderland.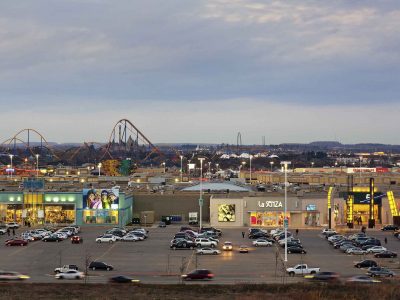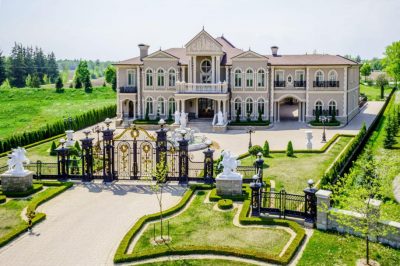 Vaughan real estate has seen cooling since the boom from 2010 – 2017. However, the housing market is now stable and this is a good sign for moving forward. Affordability remains more in reach as new residents settle into GTA or begin their careers. Homeowners in Vaughan also continue to enjoy some of the lowest mortgage rates in history, and are building equity in their house on a monthly basis as the mortgage principal is paid down. When shopping for a mortgage in Vaughan it certainly helps to find the lowest rate, because locals have better things to do with their hard earned money, than spend more on the exact same mortgage. It is helpful to look into the mortgage fine print terms as well, as often there are hidden features that can end up costing individuals more than they expect.