Welcome to Love it, Budget
If you're like most people, you probably don't enjoy budgeting and find it hard to stick to one. At Altrua we've found that the main reason for this is that there are a lot of negatives surrounding budgets. For example:
Budgets can be seen as limiting freedoms and options.
Budgets can be confusing, and overwhelming to even start.
The TV and finance personalities promoting budgets often sound like angry drill sergeants, ordering you what to do!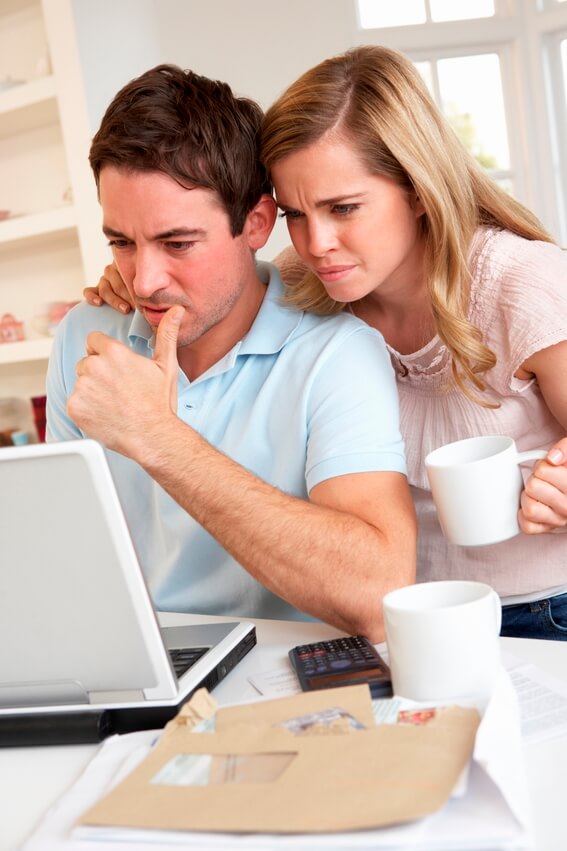 This is why Altrua created the Love it, Budget. It flips these negatives on their heads. The Love it, budget is unlike any other budget you've ever seen, and it promises to be an enjoyable and successful experience. Here's why:
It focuses your attention on what you really want. Not what you can't have. It provides a real foundation for financial freedom, and choices.
It is simple, uses baby steps and is motivating. It will show you the big picture and builds momentum as you work with it. If you commit an hour at the beginning, and then 1 minute each day – you will be successful.
The budget is based on ideas of abundance and support. Not scolding and negativity. There are endless opportunities and chances for success. Altrua is building a community of likeminded individuals, and offers personalised support from a highly qualified financial coach.
The Love it, budget is built in 3 phases:
Look at historical spending and what assets you have to show for this spending. Then determine your real hourly wage. Spreadsheet.
Determine your values, and what spending makes you the most happy. Give yourself 2 to 3 big goals to work towards. Are you excited every day about these goals? Spreadsheet.
Fill out the rest of your budget to work towards these goals. Play a game to see how well you can do to get the most from your buck. Start a little self-competition on how much you can save! Check out awesome for less. Spreadsheet.
If you answer NO to any of the following questions, the Love it, budget is definitely for you:
When you think about your finances, do you feel peaceful and at ease?
Are you comfortable with the amount of money you have? Is it enough?
Are you spending as much time with family and friends as you would like?
If you were laid off from your job, would you see it as a tragedy or an opportunity?
Do you have enough savings to support you through six months of normal living expenses?
If you were to die in the next few years, would you be comfortable with your legacy or contribution to your family, your community, the world?
Is your money and what you want out of life integrated? Does it fit together?
If you are looking for a new kind of fulfilling and even exciting kind of budgeting that has worked for literally thousands of people, download the Free Love it Budget today.
Get Started! Its FREE!
If you'd like to try 
Love it, budget – send us a quick message.