A private mortgage is an excellent solution for nearly any financial issue,  to access home equity, or to purchase a home when credit or provable income may not qualify with mainstream banks and lenders. If you are searching for the best private mortgage options in Ontario, the following checklist will help you to compare your private borrowing options so that you know you are getting the best value and financing result. 
Don't just settle on the first private mortgage broker you call. For the small amount of time spent upfront learning about your best options, the payoff over the years can be substantial.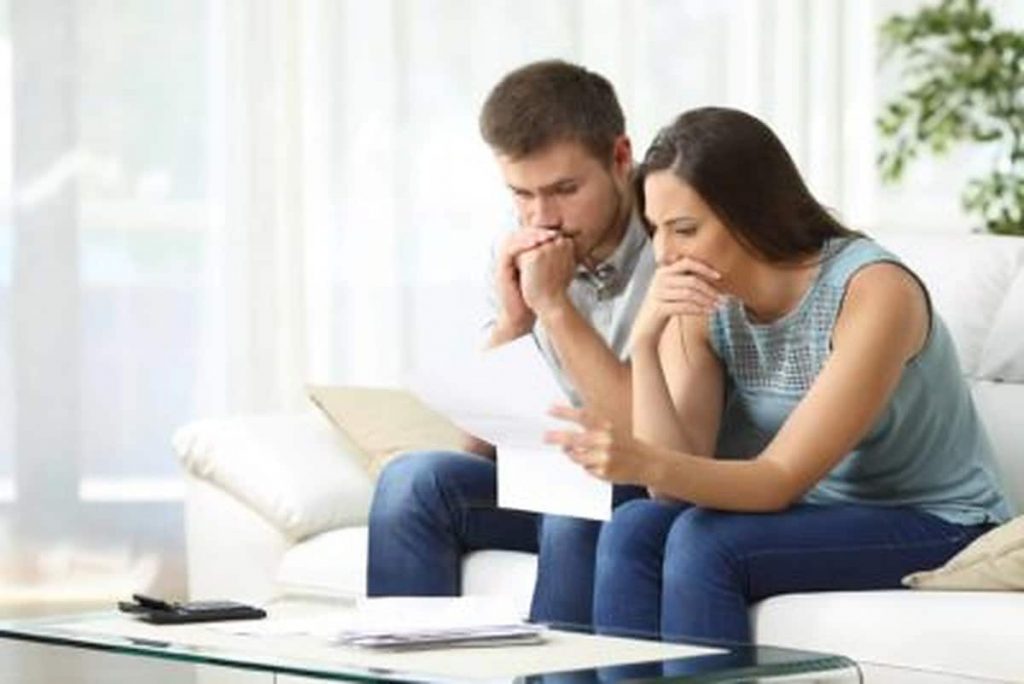 1. Speed. How fast can the private mortgage be approved – realistically? Some companies advertise 'one-day approvals', but is this actually true? How long will really it take to fund your mortgage? When you're talking to your financing representative, gain an understanding of the entire process from 'A to Z'  and how long each step will take. 
2. Confidentiality. Ensure that your provider is not working with other companies that will sell your information. Even with the best intention for privacy, do they have the highest levels of internet security in place to prevent data breaches? Is your sensitive information to be kept as private as possible? Ask about online security measures and privacy policy.
3. Customized, Flexible Service. Is the private lending company more focused on getting you through their system, or 'processed'? Or do they take the time to understand your needs, so that you can be matched with the best options and solutions? Do they seem more focused on your bottom line, or their bottom line? Often the larger companies that do lots of advertising on TV and Radio are prone to slipping on service. It's important for a private mortgage lender to be fast, and motivated – but not at the expense of quality service and attention to detail. 
4. Specialization and Expertise. Does the mortgage broker or company you're working with specializing in private lending as a main area of focus? Or do they engage in it more casually as a 'side gig'. Working with an expert that deeply understands how the private financing market works and how to deliver, will make a massive difference in your experience and long term outcome. 
5. Direct Lender Access. Perhaps the most important aspect of private lending – how many layers of management and brokers do the private money have to go through before it lands in your account? In some cases, there can be several layers of costs and management which can significantly increase the cost of borrowing and add time to the process. Whereas having a well known private lender available to lend DIRECT at any given time, without additional process and 'middlemen' will usually lead to lower cost and a much, much faster funding process.
6. Lower Costs and Fees. Just because you need the funding soon doesn't mean you should get a bad deal. Time and time again, at Altrua Financial we consult with borrowers who have avoided thousands or even tens of thousands of dollars in needless fees, and other costs of borrowing. Do not let a private lender take advantage of an urgent situation. They will often try. Be sure you are getting a fair bargain.
7. Longer-Term Plan. A private mortgage is designed to solve a short-term need, but in almost every case a borrower will want a way out of the private financing arrangement. For the few extra minutes it takes to discuss an exit strategy into a lower rate, no fee mortgage, it can make all the difference for your financial future.
This checklist may not cover every single aspect of first or second mortgage private financing or how to obtain it, however, if you apply even a few of these checkpoints to your approval, you will be far better off in the short and long term. 
When we created the private mortgage financing division at Altrua Financial, this was the checklist we used as our company policy to ensure the best outcome for our clients. We invite you to inquire about a free consultation or apply with us at your convenience.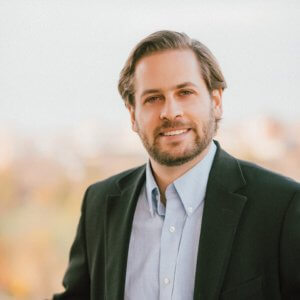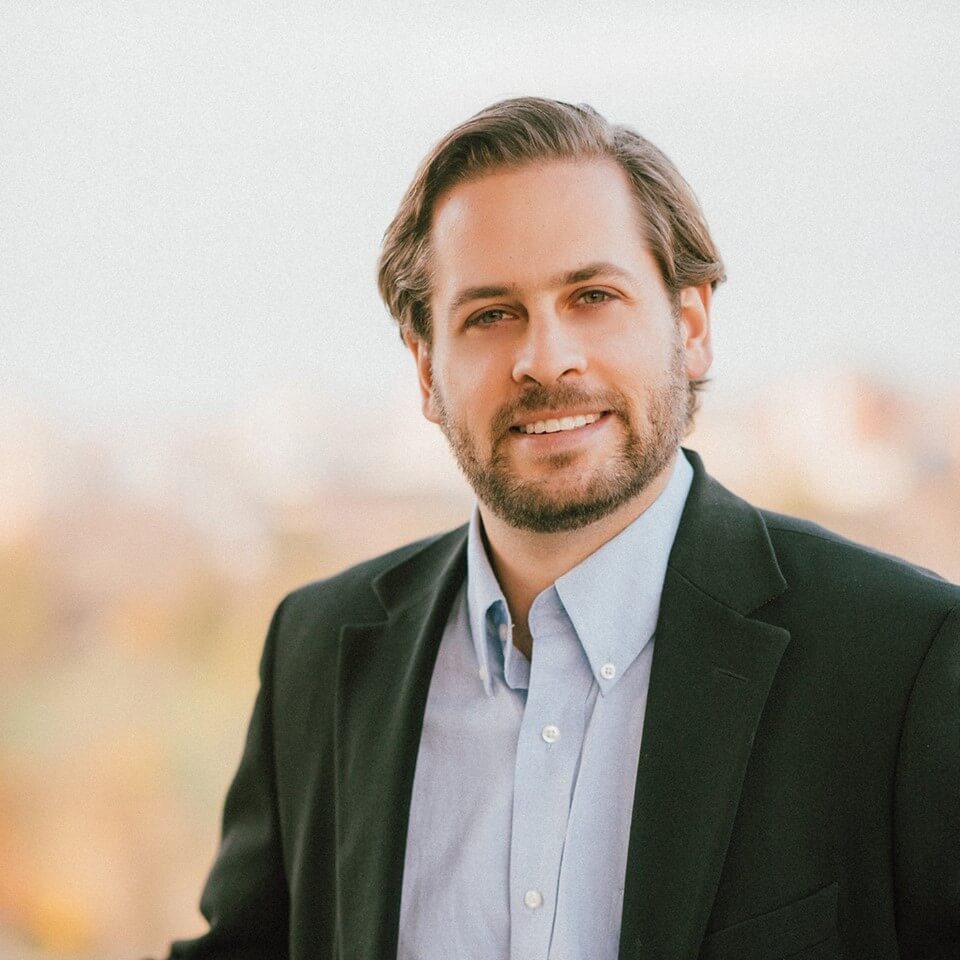 Brent Richardson
Principal Mortgage Broker (Lic. # M08006143), Certified Financial Planner (CFP), BA (Hons.)
Altrua Financial Inc. FSCO #13005
Book a Free Consultation with Brent Richardson
10 years of experience with private mortgages
Highly specialized and competitive private mortgage guidance.
Far lower cost of borrowing than competitive brokers.
Book a Meeting with Brent Today Directly in the Calendar Just Below