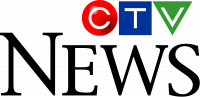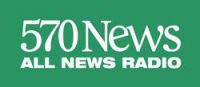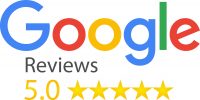 Altrua Financial is Waterloo Regions leading full-service mortgage provider. We have grown quickly over the past 5 years by offering drastically lower mortgage rates for home purchases, renewals and refinances.
Even if you are pre-approved or fully approved for a mortgage, it's not too late. You are not locked in and we can likely save you thousands more. 
Apply now or give us a call at 519-900-2202.
Our Customers are Some of the Happiest
We are proud of our 100+ local 5 star online reviews. Experience the difference for yourself. No cost. No obligation.
Apply now, or give us a call at 519-900-2202
Truly, there is none – although our competition would like you to think so. NO additional fees, and NO bad fine print.  We discount rates further than our competition because we have exclusive lender relationships available to less than 1% of mortgage brokers. We also reduce our lender-paid commission to lower your rate further than our competition. That's the simple truth. 
We take our mortgage process one step at a time. We walk before we run.  No cost, no obligation. No signing anything until you are 100% confident that we are your best short and long-term solution.
Every 0.10% of rate drop can save you $2,398 over a 5-year term!
Why Pay More?
Assuming a  $500,000 mortgage, 25-year amortization.
Ask us a Question or Request a Call-back
4 Top Reasons to Apply With Altrua Today
Save THOUSANDS of dollars. We offer the lowest online rates in Canada to you locally in Waterloo Region.
Honest, transparent advice. While our competition needs to spend some of their time coming up with stories for you to avoid our rates and service, we are ready to present you with the truth in writing. 100% satisfaction guaranteed before you sign. We want to earn your business, but in the right way.
Long-term partnership and advice. Most mortgage holders and homeowners need to make a change within the 5-year term. We dont want upset customers in 2 or 3 years, because they are in the mortgage wrong product. The answer is to determine the best mortgage fit. The mortgage is indeed a long-term endeavour, and we stay the course with you until the end.
We are experienced, mortgage-obsessed professionals. Mortgages are all we do. We live and breathe our profession. We know the market, the economics of mortgages, and over 100 lender offerings. We do not try to fund mortgages to gain other business, such as banking, investments or insurance. We focus on your best mortgage savings now, and for many years to come.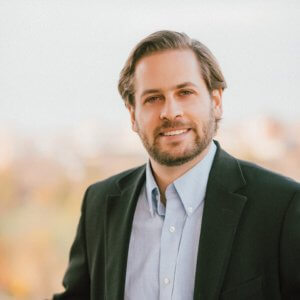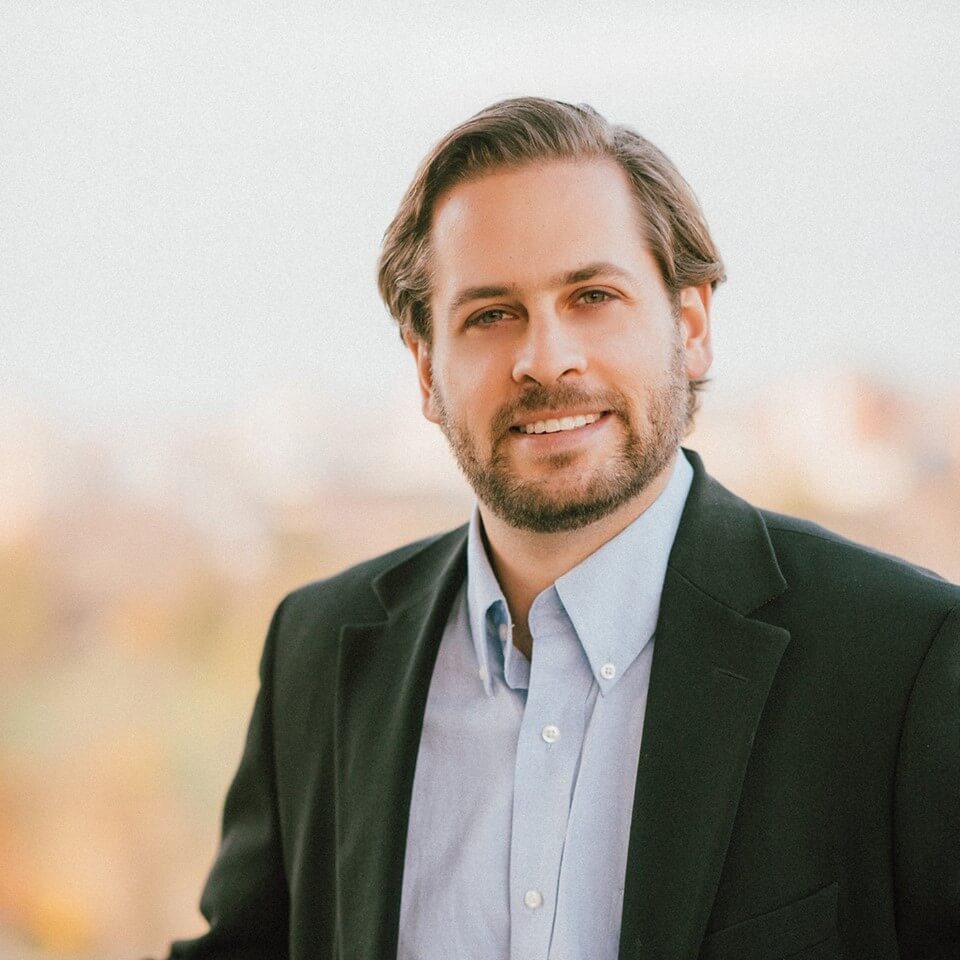 Brent Richardson
Principal Mortgage Broker (Lic. # M08006143), Certified Financial Planner (CFP), BA (Hons.)
Altrua Financial Inc. FSCO #13005
Expert advice is at your fingertips. Book a free consultation with Brent Richardson, Principal Mortgage Broker and Owner of Altrua Financial Inc. 
Over 14 years of experience, between Mortgage Broker and a Major Canadian Bank.
Over 1500 mortgage transactions completed.
Highly specialized, money-saving mortgage guidance and value-added advice.
Certified Financial Planning  (CFP) designation enables him to establish unique, long-term relationships with clients that focus on wealth creation through consistent mortgage-based savings and planning, and other financial goals.
Best Rate Guarantee*
Book a Meeting with Brent Today Directly in the Calendar Just Below