Thanks for stopping by Chatham-Kents leading mortgage rate discounting Broker. When it comes to mortgages, it pays to look around. Not all Banks and Chatham mortgage brokers are alike.  We're confident that with us, you have found the absolute lowest mortgage rate of any Chatham mortgage broker. We provide top-notch service and advice and leave nothing to chance, to ensure a quick and pleasurable mortgage experience. We encourage you to call us as there is no cost, and no obligation – only tremendous mortgage savings that you will discover.
Just Some of Our Chatham, ON Mortgage Partners – Names You Recognise and Trust!




The municipality of Chatham Kent is the result of the merger between Chatham, Wallaceburg, Tilbury, Blenheim, Ridgetown, Wheatly and Dresden. Together the community is strong, and the population totals over 101,000 making it one of the top municipalities in Canada. There is a long and rich history behind the Chatham area starting with shipping and Oil and eventually transitioning to Automotive. Chatham remains a beautiful City to live in with a close-knit community and access to major Cities in Ontario, and to the USA. There are many parks and waterways with easy access. The region is considered by many locals as 'Big Sky' country as well. When looking for a Chatham mortgage broker don't accept a higher rate. Call us today for a free no cost consultation and we will let you know within 5 minutes how much you can save.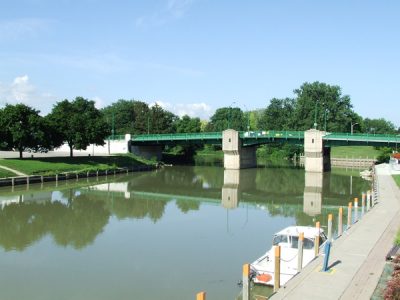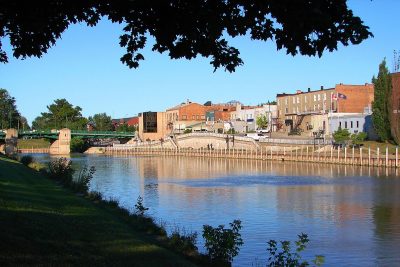 The Chatham Ontario real estate market offers tremendous value and opportunity, relative to many other Cities in Ontario. For example, a $200,000 purchase price could afford a buyer an excellent 3 to 4 bedroom home in a peaceful, low crime neighborhood. This is unheard of in Cities in the GTA which are just 2 hours away. With this said, the Chatham real estate market has increased by 30% in 2017 according to the Chatham Association of Realtors. This growth is expected to stabilize in 2018. If you are looking for Chatham mortgage brokers to help lower your mortgage rate, we are confident that we can offer you the absolute best rate the first time without the haggle and the hassle. We look forward to chatting with you.