First Time Home Buyer Mortgages Windsor
First Time Home Buyer Mortgages Windsor are made easy with Your Mortgage Brokers Windsor. Our approach is to educate you and guide you through the entire process. We take it one step at a time and give you the best options along the way, so that you are comfortable and confident with your decisions. We don't barrage you with a ton of upfront information and mortgage jargon. Some of what we focus on include the following points:
Discuss what price range and monthly payments you are comfortable with.
We do a 5 minute pre approval over the phone.
We review First Time Home Buyer Windsor government incentives and how you can benefit.
We complete a secure online application – there is no obligation here and it is free.
We ensure you get the best First Time Buyer Mortgage Rate.
Happy House Hunting!
Make an offer to purchase on a property, and we secure the full mortgage approval that you have selected.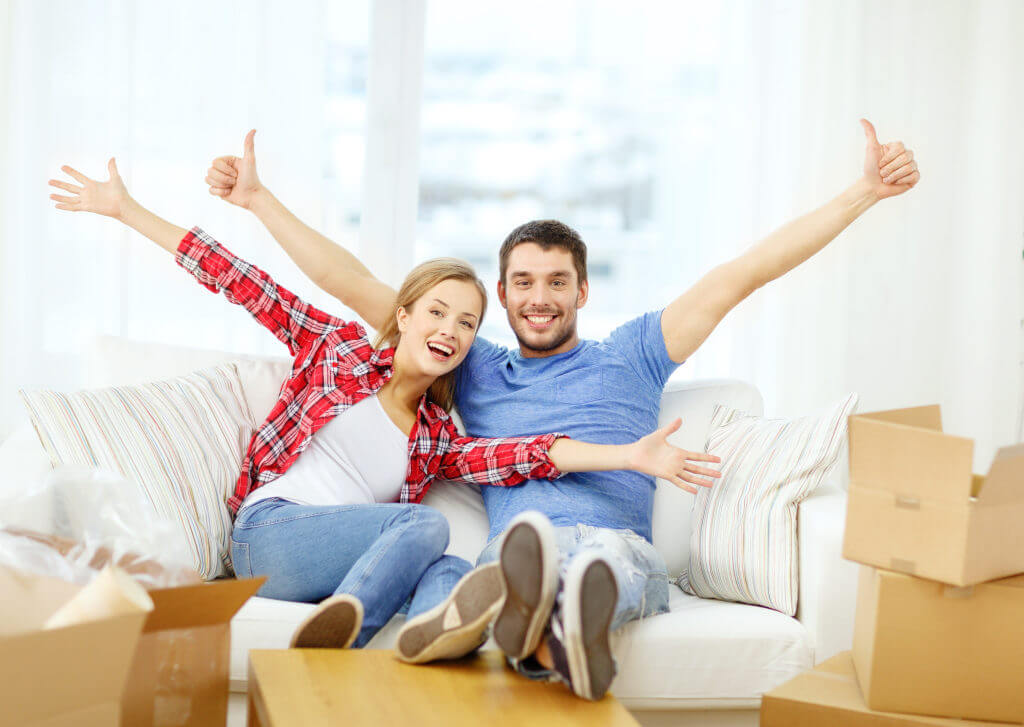 Click Here to Apply with Altrua Mortgage Brokers Windsor or Contact Us Today!