First Time Home Buyer Mortgages Ottawa
First Time Home Buyer Mortgages Ottawa are made fast and easy with Altrua Mortgage Brokers Ottawa. How are we different than the rest? Standard mortgage brokers and banks will have an upfront meeting with you that takes a couple days to arrange and then will provide you a torrent of information upfront. You may leave that meeting with some sense of accomplishment, but how much of that information will really stick, and how useful will it be to apply to the rest of the first time home buyer process?
At Altrua mortgage brokers Ottawa, we approach first time home buyer mortgages in a step by step, bite sized approach. This ensures that you are kept in the drivers seat every step of the way, and make decisions based on the best mortgage options in the market. No feeling overwhelmed or wondering about what's going to happen next. In fact, we strive to make our first time home buyer mortgage Ottawa experience empowering. You'll look back on it as a great education, and look forward confidently to a comfortable future in your home. Check out the list below to see how we work with you at Altrua Mortgage Brokers Ottawa.
We conduct a 5 – 15 minute phone conversation where we answer your questions and learn about what you are looking for in a mortgage and a home.
We ask the right questions and pride you with valuable pre approval information right away.
We provide our highly secure online mortgage application to proceed with the pre approval. WE then contact you with details about the different mortgage rates and options available to you.
You can go into your home purchase with confidence.
We work with you to go from a mortgage pre approval, to a full mortgage approval once you've found that perfect place.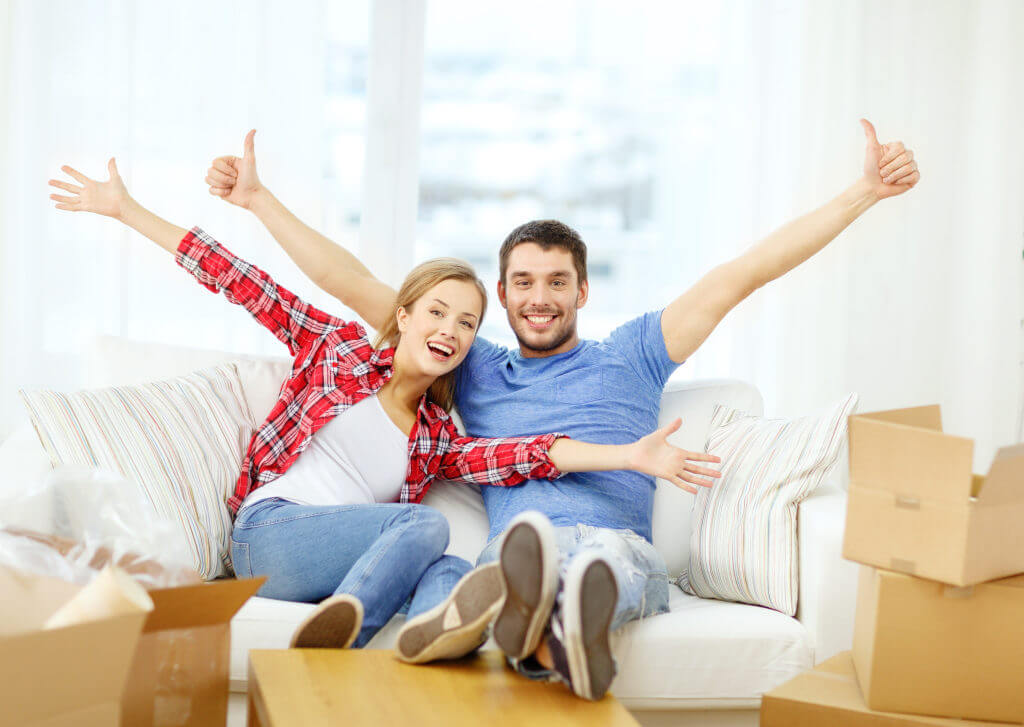 Contact us today to get started. Its no obligation and we guarantee you the best mortgage deal in the market.