What we service: No minimum income or credit requirements. 
Non-Traditional or Self Employed Income
Debt consolidation

: Wrap all debt into one, simple lower rate payment.

Income Tax Arrears:

Solve income tax and CRA issues today

Stopping Foreclosure:

We work with all parties involved to stop the foreclosure process immediately. 

Home Equity Loans for any purpose.
Work with Brent one-on-one by booking an appointment in the calendar below or call 1-877-248-9210. Free, no-obligation conversations – excellent results.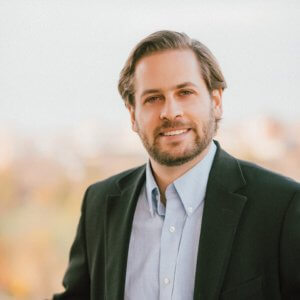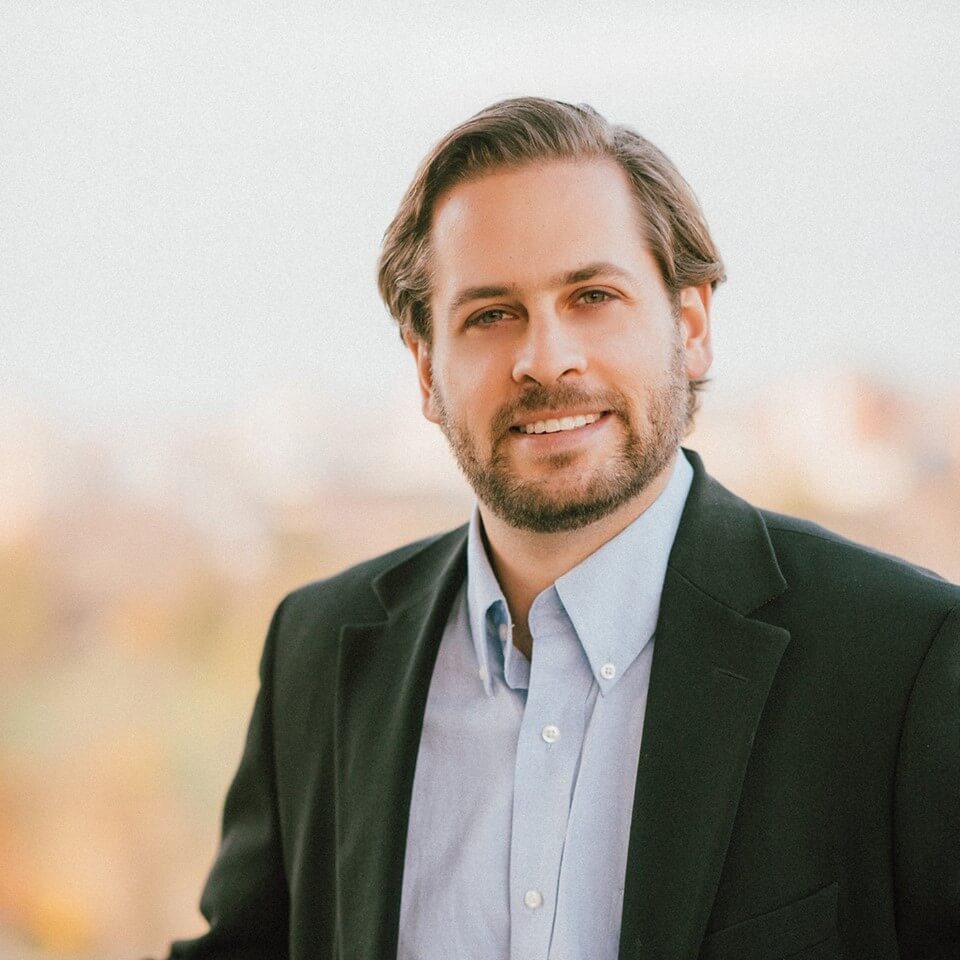 Brent Richardson
Principal Mortgage Broker/ Owner (Lic. # M08006143), Certified Financial Planner (CFP)
Get on the Right Financial Path. Starting with Your Mortgage.
Solutions-based approach to financing 1st and 2nd mortgages.
No or Low Credit? No or Low Documents? No problem.

Fast 24-hour Approvals.

No broker fee financing available.

Our customers save 1% – 2% and over $3000 versus our competition.

One of the largest alternative and private financing networks in Ontario.
Cut your monthly payments in half, or get a no-payment option!
You Get:
A personalized and customized experience from one of Canada's most trusted and knowledgable industry veterans. 
Over 14 years of experience, personally assisting over 1500 clients in Mortgages and Alternative Financing.
More Savings. In order to keep rates low and save our clients more, we cut out the 'middle man' agents.
Experience as Principal Mortgage Broker/ Brokerage Owner of Altrua Financial, a Leading Ontario Mortgage Brokerage.
Certified Financial Planning (CFP) designation offers you the tools to strategize complex and urgent financial situations.
Longer-term partnership option. Focus on understanding unique financial situations and immediate needs. Then improving credit, interest costs and overall financial situations over time.
Book Your Appointment in the Calendar Below or Call 1-877-248-9210 Today!