Our Outstanding Mortgage Process
Wondering how our mortgage process works? You've stopped at the right place. Here you will find our Mortgage Process explained.
WE are a bit different from the other mortgage approval processes in Ontario. You might say that ours 'stands out' from the rest. That's because we're constantly on the lookout for more simple, efficient and enjoyable ways for you to get from mortgage start to mortgage finish. But, for now, we think that we've got the process down pretty well.
We call it our Outstanding Mortgage Process, and we think you'll love working with us. Now sit back, relax, and let us do all the heavy lifting.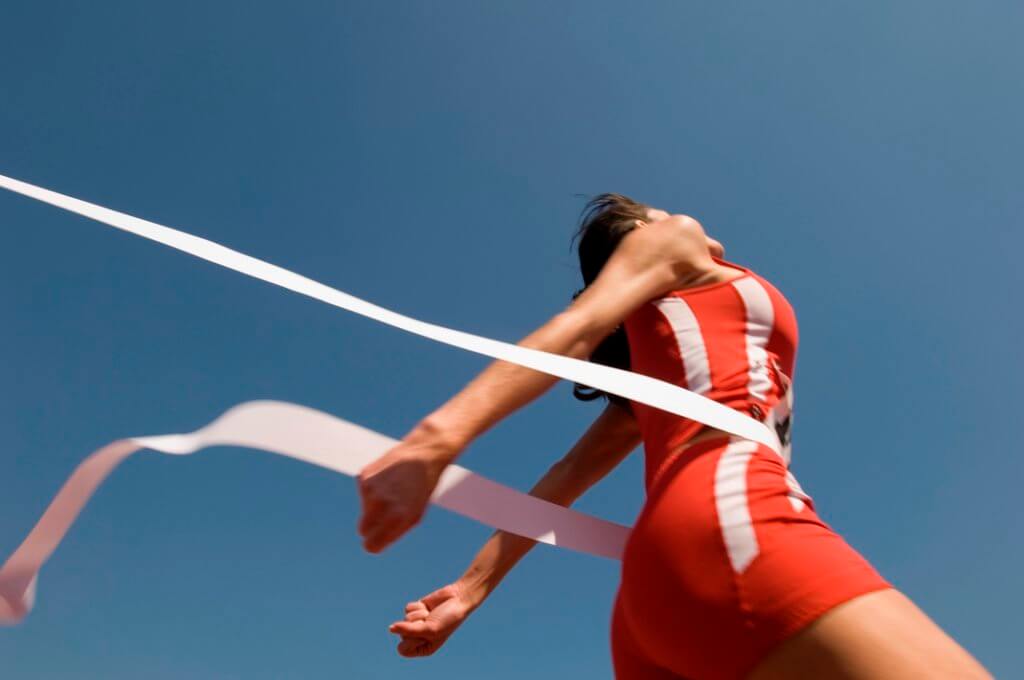 You Apply.
The mortgage process is all about you. So connect with us any way you like. Phone, email, chat or complete our 5 Minute application form to get the ball rolling.
You'll chat with a highly trained mortgage expert that has many years of Mortgage Broker industry experience. We currently have locations in Kitchener Waterloo, Cambridge, London, Windsor and Mississauga, but we service across Canada. We'll ask you questions about what you're looking for, and explain in an understandable way, some options that could work best for you. You stay in the driver's seat.
We Pre-Approve You
After just a few minutes on the phone or online, we're able to verbally pre-approve you. As long as the information presented to us is accurate, so will your verbal pre-approval. You'll also hear our guaranteed lowest mortgage rate specials in detail. This gets you the information you're likely looking for FAST. There's no obligation and no cost, but it's still just the beginning and we think you'll want to keep working with us!
Move to a Full Approval
Pre-approvals are great but what you'll really want is a more bulletproof, airtight, fully reviewed mortgage approval. With your permission, this requires us to pull a credit report (that won't hurt your score!) and documentation necessary for the lender to approve you on. For home equity loans, often this documentation can be waived. 
We then are able to fine-tune your approval numbers even more. We're able to confidently move forward with your purchase, renewal or home equity loan at this point.
Signing the Paperwork
You'll work with your Mortgage Broker to sign the paperwork, and finalize any other closing documentation. We guide you through the signing and ensure that all of your questions are answered. We work efficiently over the phone and email, or in-person, always at a time convenient to you.
No running out spending hours at appointments on 'their time', when you are able to get better results from the comfort of your home or office.
Closing at the Lawyers
For some mortgages, such as a property purchase, you will meet up with an independent lawyer of your choice. For other mortgages, a legal service will visit you at your home or office at no cost. In any case, mortgages need to be registered legally against the title of your property, and this final step is handled by a lawyer.
After the lawyer step is complete, you're done. Congrats!
Our main goal is for you to look back at the process and say 'That was Outstanding!'. We work hard to earn your trust every step of the way and hope to develop this into an ongoing relationship that lasts the lifespan of your entire mortgage. Check out some of our online reviews!
Ask a Question or Apply in 30 Seconds