| | | |
| --- | --- | --- |
| 5 Year Fixed | 1.54% | |
| 5 Year Variable | 1.54% | |
| 2 Year Special | 2.19% | |
There are several good Burlington mortgage brokers to choose from, however, we believe that if you compare – you'll find something special about Altrua. We build trust with our Burligton customers instantly by offering the best possible mortgage rate up front. We don't have a tremendous overhead cost, so we are able to extend this efficiency to you by quoting you lower rates than the others.  We do this while improving service levels in every way, in order to provide a mortgage experience that customers have actually come to enjoy. See for yourself, and contact us today.
 Ask a Question or Apply in 30 Seconds
Specialty Mortgages in Burlington
Burlington, Ontario is a picturesque City nestled between Oakville and Hamilton. It enjoys a uniquely quaint downtown area, and pristine waterfront that does not leave one feeling like they are in the bustling GTA. The City currently has a population just over 210,000 people as of 2018. Although being in close proximity to Toronto leads to a lot of commuters in Burlington, the area does have an established and diverse local economy. Some of the top corporate headquarters in the area include Cogeco Cable, EMC2, ARGO Land development among others in the food processing and packaging businesses. This economic diversity will continue to support the housing market, and area great reasons to get a mortgage in Burlington, and visit a great Burlington Mortgage Broker.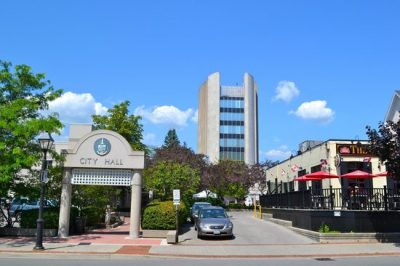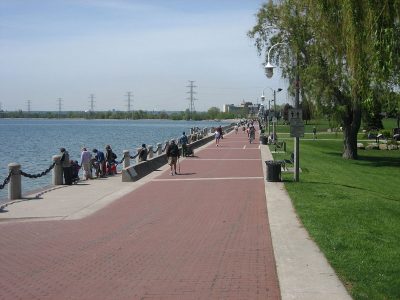 The City of Burlington shares its real estate board with the neighboring City of Hamilton. This offers several benefits for locals who are looking to buy a house in either of these Cities. As of March 2018, there were about 10% fewer homes for sale in Burlington compared to the same period in 2017. Much of this has to do with Government of Canada mortgage rules that have had real effects in lowering affordability for may buyers. However due to the local housing market, economic and demographic strength, we are confident that housing prices will remain stable here, and over time will continue to increase in value. Contact your Mortgage Broker Burlington at your earliest convenience to see your affordability, or renew your mortgage with a rate that will beat your Bank.