Altrua Investments is a full-service online investment council that charges about half the fees of traditional investment managers. Our service partners help you to create customized, fully optimized market index based portfolios. Most importantly, we work with you over the long term to ensure high performance and timely goal attainment.
Talk to Us Today.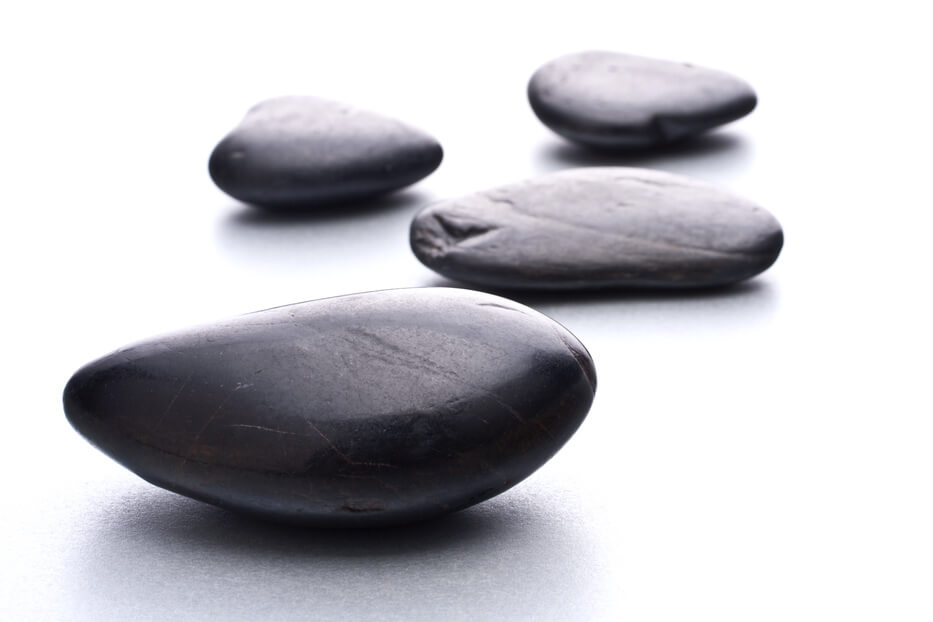 Altrua Investment Service Provides:
Investment Goal Setting and Planning with a CFP: Retirement, Education, Lifestyle Goals.
Low Investment Fees: Complete fees range from 1% to 1.35% depending on portfolio size.
Customized Portfolios: Based on several factors including risk and time horizon. Mathematically optimized for performance.
Yearly Review: Follow up to ensure your investments remain on track.
Optional Real Estate Investing: Exceptional returns available with diversified Real Estate investment.