Altrua Financial mortgage broker Hamilton and mortgage broker Burlington offer you the best combination of low rates and expert mortgage advice.
We begin the mortgage process by taking the time to ask you the right questions so that we can help you best. Then, we search over 50 leading Canadian mortgage lenders to provide the best mortgage rate and product. Finally, as a leading Hamilton mortgage broker, we pass on our high-volume bonuses to lower your rate even further to some of the best rates seen online. There is no gimmick or no catch.
Many mortgage brokers will claim that they offer the 'lowest rates' but at Altrua, we actually deliver.
Our lower rates are full feature mortgages, and do not include high penalties or other unusual fine print catches.
Connect with us today for a no-cost, no-obligation conversation and within minutes you'll discover the difference for yourself.
| | | |
| --- | --- | --- |
| 5 Year Fixed | 1.55% | |
| 5 Year Variable | 1.15% | |
| 3 Year Special | 1.44% | |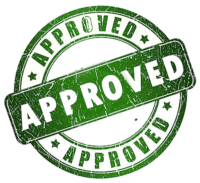 Location Serving Hamilton & Burlington
We offer free phone consultations and fast, no-obligation over the phone pre-approvals. Get answers in minutes, not hours or days.
Experience the difference for yourself.
Address: 21 King St West Hamilton ON, L8P 4W7
Phone: 905-538-0677
Some of Our Trusted Partners




Specialty Mortgage Programs Hamilton & Burlington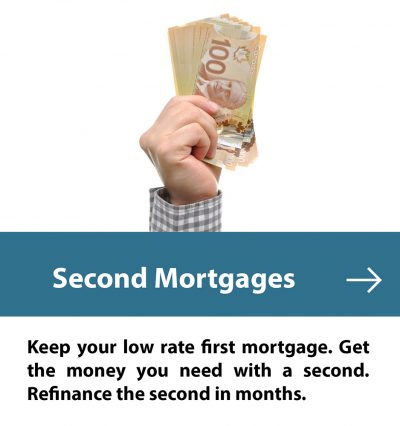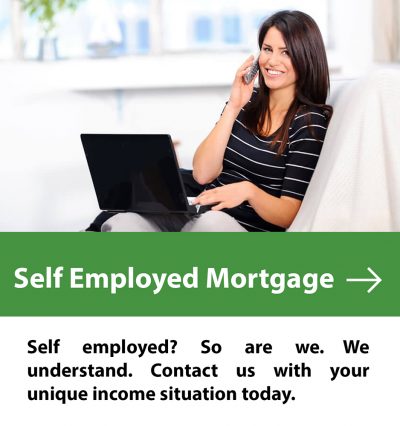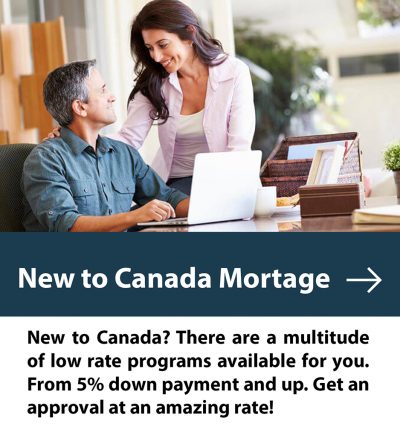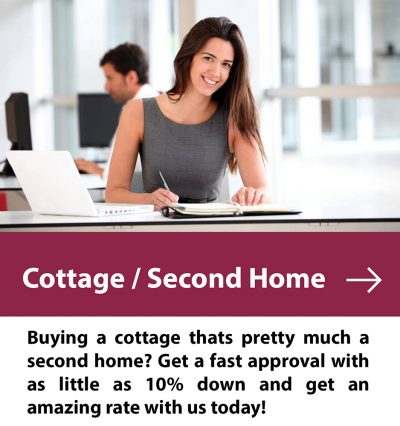 "I think this is my first time ever reviewing a business online, but Tim at Altrua deserves it! He went above and beyond to help us figure out if there were any better options for a new mortgage with a tight closing date. He responded to my initial cold call voicemail within half an hour and immediately provided details on an (extremely good) option for us.
He continued to follow up very quickly as we tried to pull together documentation for our rather unusual situation, including calling lenders and responding to us on a Sunday. I plan to recommend him to any friends or family looking for a mortgage. This company lives up to its promise of full service, transparency and the best available rate (what more could you want?)."
– Kyla F.
"Working with Brent was a great experience. He is very knowledgeable and professional, explaining the entire process and what to expect. I was getting anxious getting closer to my renewal date that I had not finalized a rate yet but Brent assured me that he was working on getting the best rate possible for me, and did he ever! He even providing multiple options to see what best suited me, ultimately getting a rate well below what any bank offered with better terms! He is very responsive and answers questions clearly. I highly recommend Brent and his team and look forward to working with them again in the future."
– Nitin B
"Brent is honestly the best broker i have ever met. He is so responsive, helpful and resourceful. He can always find a way to make it work. I refer all my friends and family to him. You will definitely get the best mortgage with him"
– Alison C
"Seamless experience. Tim was very responsive to all of my questions and concerns. They got me the best rate possible. Even when I saw spam ads for low mortgage rates and asked if they were a possibility, Altura made it happen."
– Shaun N
"Great experience to work with Tim for the mortgage, very responsive and great rate! I got trouble with the mortgage and my friend introduced Tim only two weeks before closing. Tim was very responsive even after working hours and put great efforts into this work. We finally made it to get mortgage in time. Much appreciated!"
– Kyle X
Top 10 Reasons To Get a Mortgage
And Own Property In Hamilton or Burlington
We view mortgages as tools that will help you live well in your own home while increasing your wealth. The following is a list of reasons that we think the local Hamilton and Burlington economies and unique culture help provide increased future values and a wonderful place to call home for years to come.
10. Strength and Stability in the Housing Market 
Home buyers are drawn in from more central parts of Greater Toronto Area, seeking better home values. It is widely predicted that over the next five years, the strength of the real estate market will continue. As of November 2020, the average home price is $681,377 in Hamilton and $912,752 in Burlington, compared to over $1 million in neighboring Toronto. Contact with Altrua, your mortgage broker Burlington today.
Burlington housing price history
Hamilton-Wentworth Association of Realtors
9. Excellent Higher Education: McMaster University and Mohawk College
Hamilton offers advanced research-oriented post-secondary schools that provide a quality stream of young educated workforce, many of whom will continue to call the area home, fuel growth, and add to the richness and uniqueness of the local community. Mohawk College is one of the largest Colleges in Canada. McMaster University is home to a top medical school with unique experience seeding Biotech companies to help promote local economic growth.
8. Comfortable Cost of Living
The lifestyle is relatively affordable compared to other large Canadian cities including prices of food, gas, housing and other amenities. Mortgage brokers Hamilton are helping with these savings as well by providing some of the lowest rates in Canadian history.
7. Excellent Employment Opportunities
Given its diverse and growing economy, there is no substantial shortage of employment opportunities in the area. This helps provide for stability in the housing market and a confident and content community spirit.
Excellent article on Hamilton area employment
*Noting that Hamilton and Burlington are also experiencing some of the best covid employment reults.
6. Engaging Community Activities
The local culture and communities are thriving in Hamilton and Burlington, and offer a friendly atmosphere. There is an endless stream of festivals like Steel City Jazz Festival to keep life here exciting, and something for everyone all year round.
5. Large and Growing Transit System
Home to one of the busiest transit corridors in Canada, with the intersections of several major highways and several direct routes to American borders – the transit infrastructure is undergoing continuous growth. Announced in 2015 was a $1 Billion dollar light rail transit system and an extra Go Transit Station to support population intensification and continued growth in Hamilton.
4. Top Canadian Real Estate Investment Area
For several years, Hamilton has been a strong leader for long term real estate investing in Canada. One of the largest studies comes from the Real Estate Investment Network (REIN), which points to years of record breaking building permit growth, proximity to the US border and to Toronto as forces that will continue to propel values. A Mortgage Brokers Hamilton are happy to assist.
Hamilton and Burlington area housing prices 'primed to explode'
3. World Class Quality of Life
Although close to Toronto, Burlington and Hamilton are home to their own world class restaurants, live music scene and philharmonic orchestra. There are also several majestic parks, nature preserves and waterfalls just a few minutes' drive from most areas of the Cities.
http://www.thespec.com/hamilton-events/music/
http://www.huffingtonpost.ca/2014/08/08/best-hamilton-restaurants_n_5658349.html
https://www.hamilton.ca/parks-recreation
2. Voted Best City to Start a Business
For several consecutive years, Hamilton was voted the top city to invest by Site Selection Magazine. The agricultural sector alone generates $1.26 billion annually, contributing greatly to the local economy. Biotechnology and Advanced manufacturing will continue to lead growth trends for the housing market and into the next generation economy.
1.Innovation and Creativity
Putting it all together – Critical for long term appreciation is a local culture of continuous innovation and creativity. Hamilton is home to several innovation resources and Start-up Company incubators that work hard to bring future corporate and economic, and lifestyle vitality from the significant core reach facilities home to Hamilton.  Contact Altrua, your Hamilton mortgage broker and Burington mortgage broker for more information.