First Time Home Buyer Mortgage Cambridge
Getting approved for a First Time Home Buyer Mortgage Cambridge is fun and easy with Altrua Mortgage Brokers Cambridge.
Our job is to lead you through the process of getting approved for your first mortgage, so that instead of being a pain or a nuisance, your mortgage financing experience can be a pleasant and empowering one. We do this by working with you and guiding you at each step of the mortgage pre approval and full approval process.
Most of the mortgage industry will try to offer way too much information up front, and this can be difficult to remember and process EVERYTHING all at once. We do it step by step, and this has proven itself time and time again for First Time Home Buyers Cambridge to be the key to their amazing experience. Steps we go through include:
Learning what price range and monthly mortgage maximum payment you are looking for.
Asking the right questions for our 5 minute pre approval conversation. There is no obligation and our work is free!
A review of First time home buyer Cambridge incentives and government credits.
What the lowest mortgage rates are from over 20 top mortgage lenders and banks.
What you need to know when making an offer to purchase about your condition of mortgage financing.
We take you from a pre-approval, to a full mortgage approval.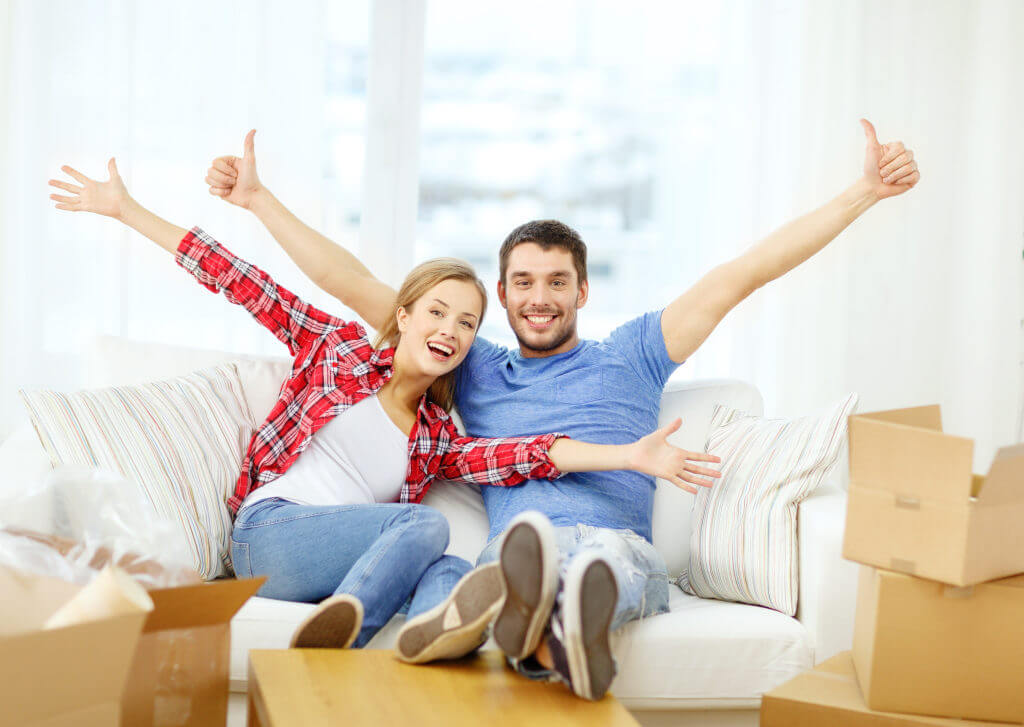 By working with Altrua mortgage brokers Cambridge, we work to ensure you are comfortable and confident with your mortgage financing, and earn your long term business. Apply today or contact us.