Altrua Financial is a premier partner with First National, offering wholesale discounted First National Mortgage rates. The mortgage rates below are offered exclusively through Altrua Financial and represent approximately a 0.15% discount off their already low rates. Connect with Altrua today for the best of rate and service.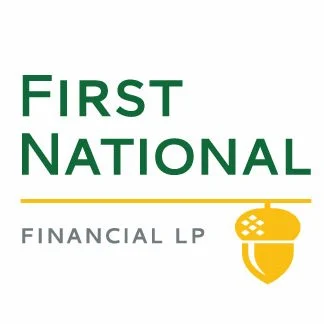 Private: First National
As of November 20, 2023
Term
Best Rates
Other Details
Inquire
15/15 pre payment

15/15 pre payment

15/15 pre payment

15/15 pre payment

15/15 pre payment

15/15 pre payment

6.3%

Insured

Payment: $18,94/mo

15/15 pre payment
First National mortgage rates are some of the best in Canada, along with its solid reputation as a mortgage lender with a proud history of innovation and excellent service. Between excellent mortgage rates and a focus on service, this has led to First National's management of over $100 Billion of mortgages in Canada. 
At Altrua, we are a verified distributor of First National mortgage products and will be happy to discuss how, through our unique rate discounting process, we can help obtain your best First National Mortgage rate for you:
Home Purchase

Mortgage Refinance

Mortgage porting
If your mortgage is currently up for renewal and you would like to remain with First National, we advise that you contact the lender directly here.
Otherwise, our relationship with First National permits us to leverage substantial volume discounts for your next home purchase or mortgage refinance.
For the 5-10 minutes of extra time it takes to contact us at Altrua, your savings could easily be in the thousands of dollars.
Contact us today.
More Information: Mortgage Rates Ontario